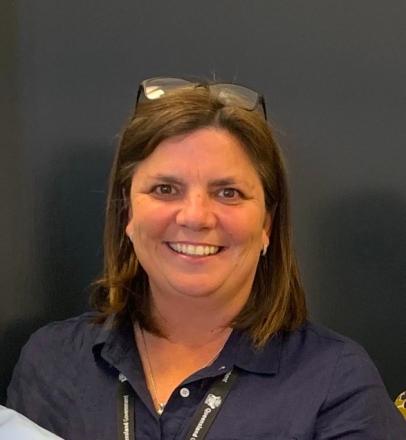 State position:
Branch:
Portfolios:
Mentor for:
Background:
Wendy lives at "Merchison Park" Glenmorgan with her husband Andrew and their four daughters – Annabelle, Kate, Peggy, and Jane. Together they run their cattle and mixed cropping business. All the girls have attended the local small primary school Teelba State School where Wendy also works part-time as a Teacher Aide. The youngest three are now at boarding school at St Hilda's on the coast. Annabelle the eldest is working for a local family through the "In-Home Care" Program and also working at home.
Wendy joined the Westmar Inglestone Branch when the girls were little and has previously been Secretary for the branch. Wendy attended her first conference in Mt Isa when the debate was all about prep being introduced! Since then Wendy has also been a part of the organising committee of three State Conferences (Goondiwindi, Toowoomba, and St George) and also the Federal Conference in Brisbane.
Wendy joined State Council to work with fellow, like-minded, people who have a passion for all levels of education for our greatest assets, our children and the opportunity to have the hands-on ability to help lobby for all ages and stages.