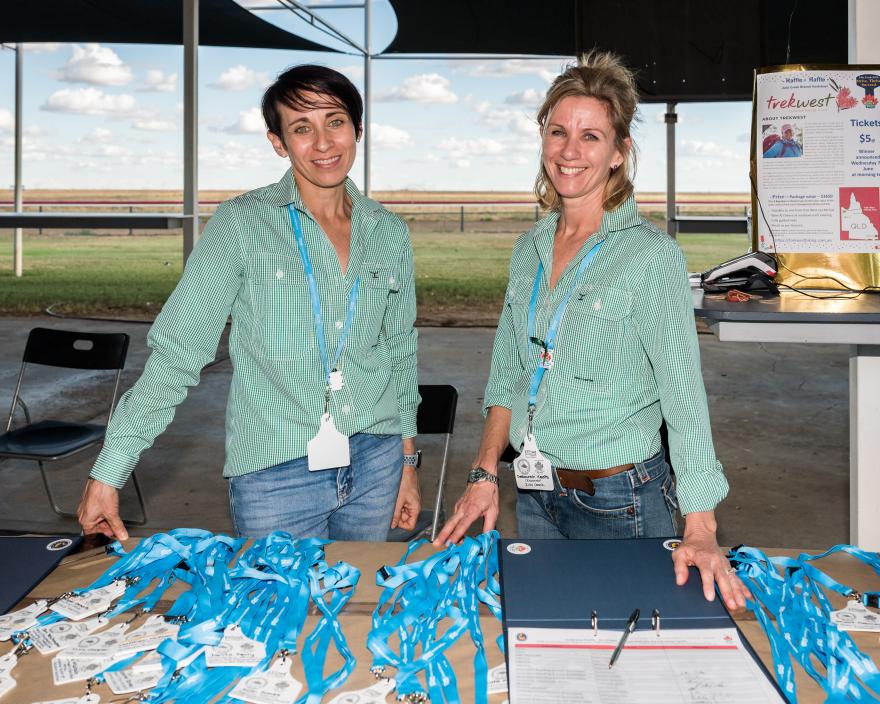 State Conference Motions and Reports presented over recent years can be accessed below which is a huge help when forming motions.
Items in this section
Qld State Conference Motions
Page Updated: Monday, 3 July 2023
Access a list of motions presented at past State Conferences in Queensland.
State Conference Reports
Page Updated: Tuesday, 20 June 2023
Reports presented to State Conference over the years.