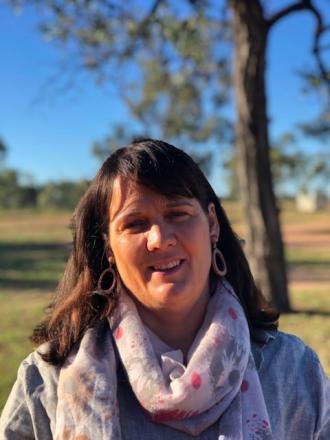 State position:
Branch:
Portfolios:
Mentor for:
Background:
Amanda Clark lives on their family-run cattle property in the Mt Coolon District (south of Charters Towers) with her husband Mick and three children, Alana, Geena & Mitchell. Alana has just completed her secondary education and is taking a gap year before heading off to university. Geena is completing her secondary education at boarding school and Mitchell is still at home and educated through Distance Education.
Amanda has been involved in ICPA for many years, joining as soon as she moved to the Mt Coolon district in 2000. Amanda held the position of the Belyando / Mt Coolon branch Secretary for 10 years and has also been on the Clermont ICPA Sports Camp Committee for many years. She was involved as registrations and treasurer when her branch convened the State Conference in Townsville. Amanda has enjoyed attending many QLD State conferences across the state as well as several Federal Conferences. She also wears a few different hats on other local community organisations.
Amanda is passionate about rural and remote education and looks forward to being part of State Council to lobby for access to quality education. She understands the huge role ICPA Qld plays in supporting our rural and remote children.