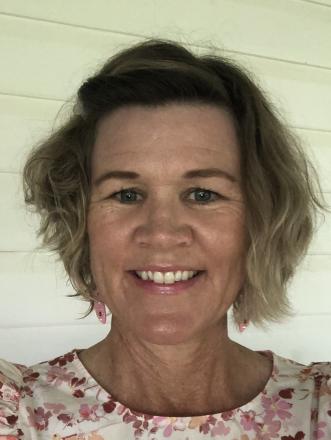 State position:
Branch:
Portfolios:
Mentor for:
Background:
Kate lives on a cattle property in Northern NSW with her husband Mark and three daughters. Two of the girls are currently enrolled at boarding school in Townsville and the oldest works as a Governess on a property in Qld. Their primary schooling was completed through the Longreach School of Distance Education.

Kate became a member of Winton Branch thirteen years ago and has held the role of publicity officer and secretary. Kate was also part of the convening committee for the 2018 State Conference held in Winton. It was at this conference she joined the State Council and is Vice President and Leader of Distance Education and Communications Portfolios.

Kate first attended State Conference in Charters Towers in 2010 and was impressed with the passion, knowledge, and dedication of the ICPA members. She has attended many conferences since and is still in admiration of all that ICPA stands for and has achieved over the years. Kate believes education is the best gift you can give your kids. Bush children deserve every opportunity to access an education that is equivalent to what their urban counterparts receive.