Published:
Friday, 8 April 2022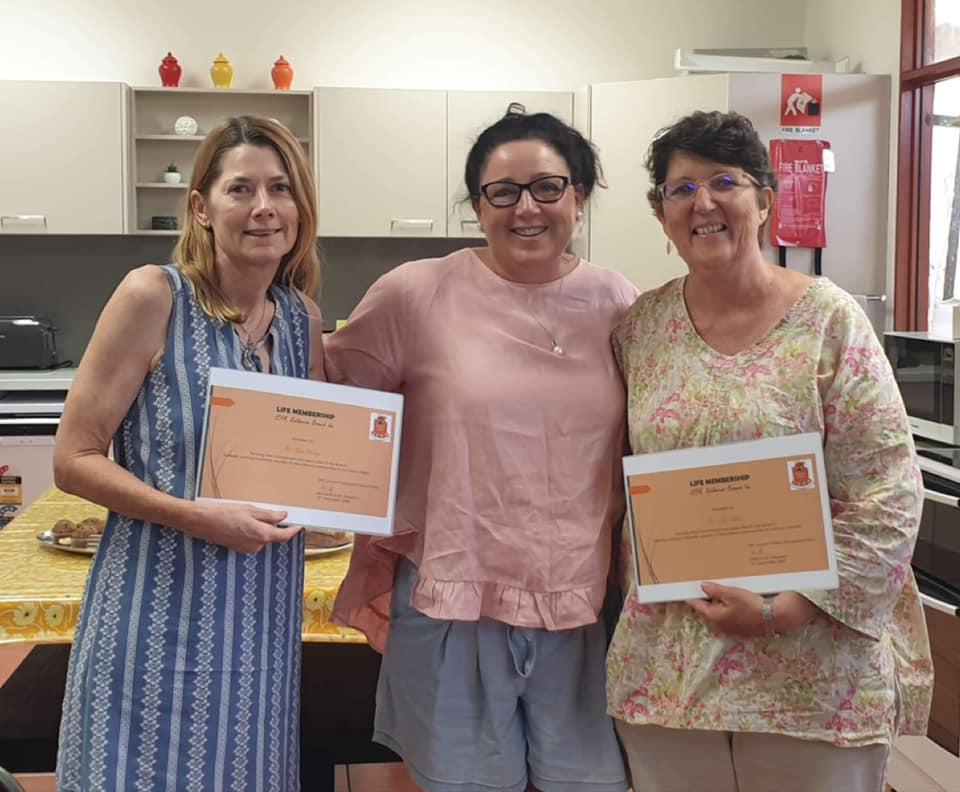 At the recent Katherine Branch Annual General Meeting a Life Membership was awarded to long time branch members Mrs Helen Harding and Mrs Sally Sullivan.
Both Helen and Sally have served many years in executive roles at both branch and state level and Sally more recently on Federal Council serving as Federal Vice President.
Katherine Branch President, Kerri Scott congratulated the ladies and said, "We thank you for your years of work, your continuing contribution to our Branch, and your invaluable knowledge and guidance."