Published:
Monday, 17 January 2022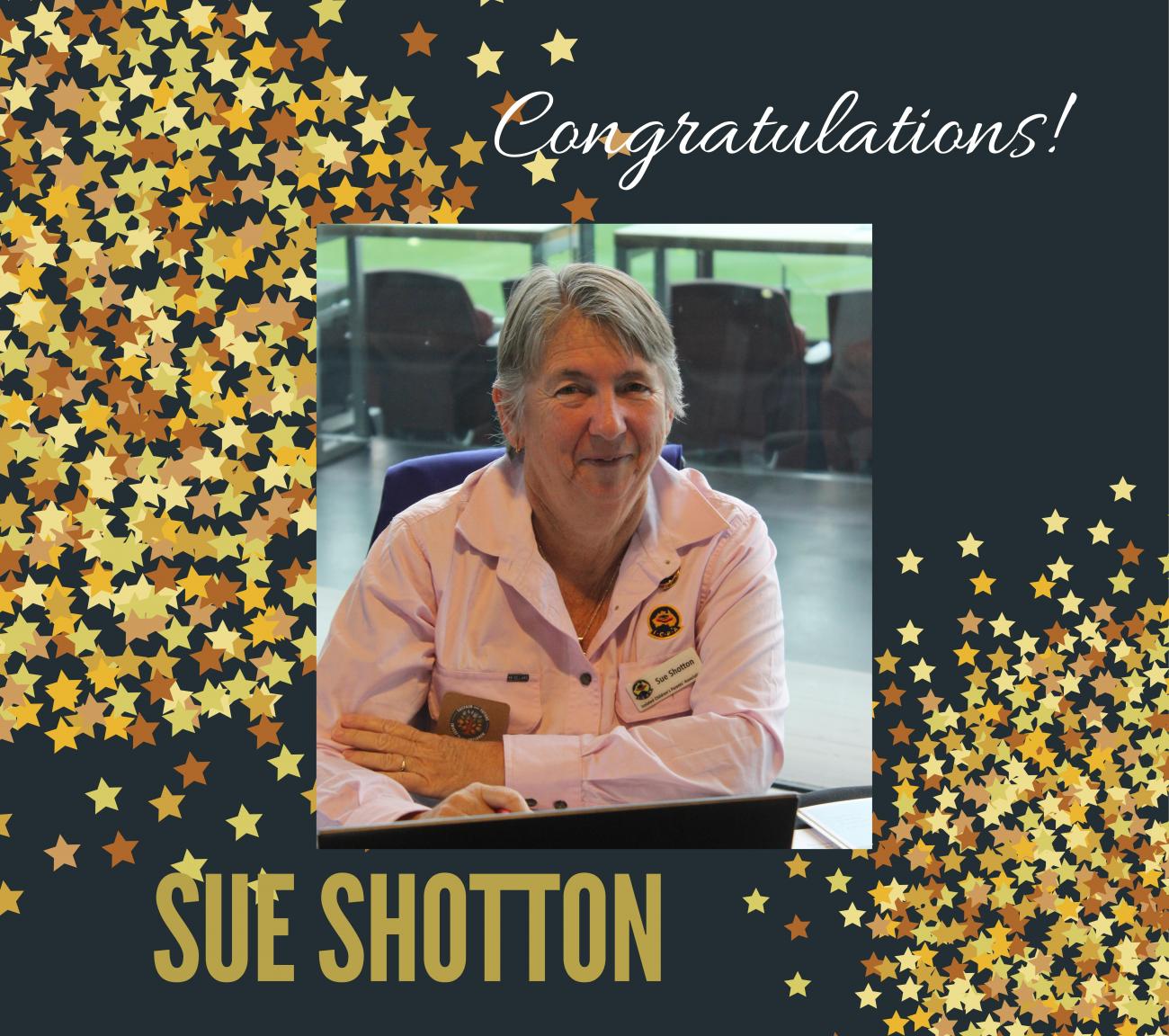 On the 3rd of November this year at the ICPA 50th Federal Conference in Longreach, Territory Wide member and Federal Web Manager Sue Shotton was recongised for all her invaluable support, assistance, work and volunteering for ICPA, with Federal Life Membership. Nikki Macqueen, ICPA Federal Webmaster, presented Sue with her Life Membership on the day (To read her presentation click the link below.)
Sue has played an integral part in the history of ICPA NT and ICPA Australia wide through a number of roles she has generously put her hand up for. Her most recent role being that of ICPA Federal Web Manager - which has seen her to be instrumental in the establishment of two ICPA websites, of which she started both from scratch.
As with her predecessors, ICPA would not be what the world sees today without the efforts, support and care of people like Sue Shotton.
Congratulations Sue!
SUE SHOTTON - FEDERAL LIFE MEMBERSHIP PRESENTATION BY NIKKI MACQUEEN