Published:
Wednesday, 31 May 2023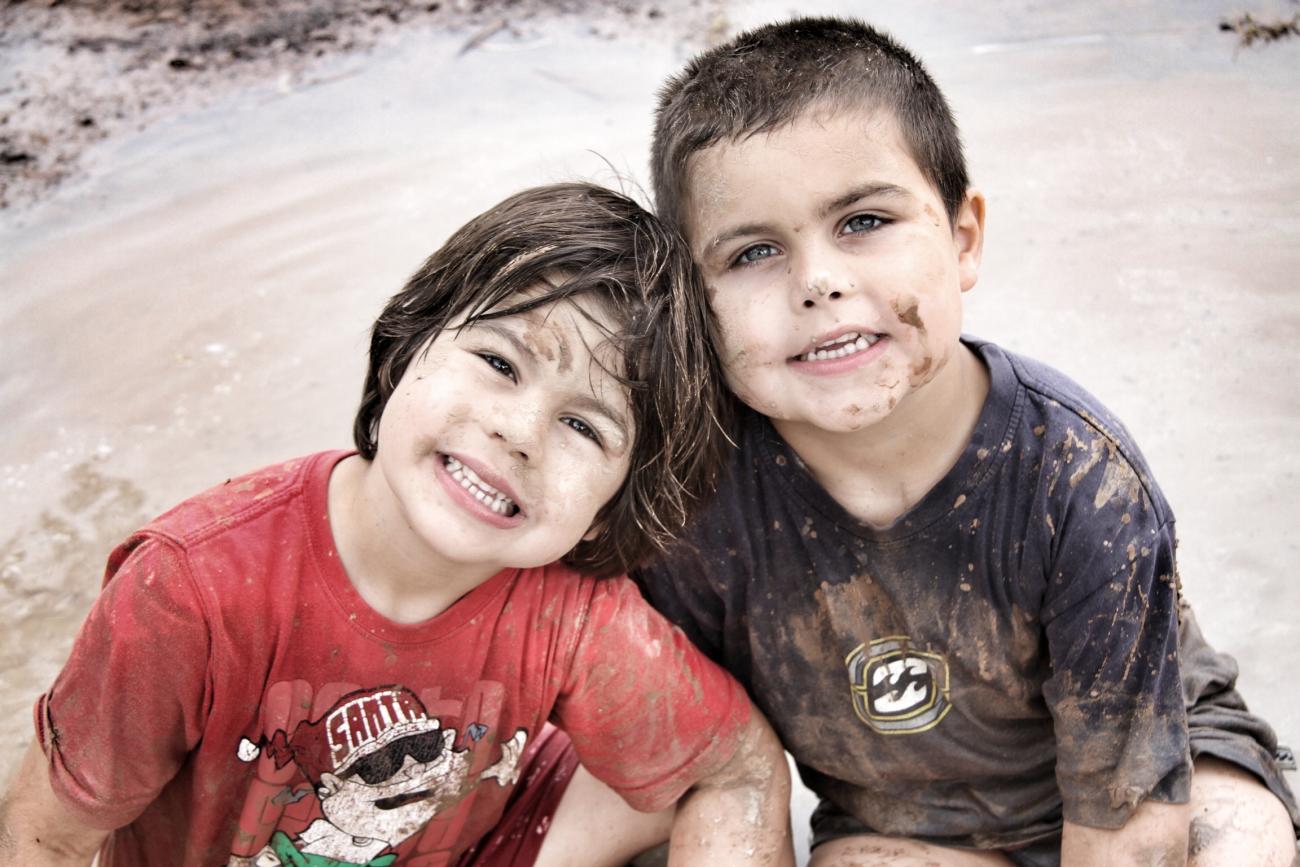 ➡️ Complete Survey HERE
Message from Our Federal President Alana Moller
Dear ICPA members, community, and supporters
Since its establishment in 1971, ICPA as an association has represented our members by advocating for equity of access to education for all geographically isolated students. The success of our work relies on effective advocacy, which includes bringing our work to life by showing the real impact of the changes we are advocating for. In 2023, ICPA Federal Council has engaged specialist regional and rural communications and marketing agency, C7EVEN Communications to provide strategic support for ICPA's advocacy work. C7EVEN will be working with ICPA to bring our story to life and generate positive media coverage which will assist in creating support and bringing attention to ICPA's mission. As part of this work, we are also seeking to understand what you, our members, value most and need from us as your representative body, through a members' survey. The information we gain from this will assist us to improve our communication and ensure we are delivering what is most needed and valued by our members.
We know most of our members and supporters wear many hats and have busy days, so we appreciate you taking the time to fill out this survey. We anticipate this to take around 15 minutes. We encourage branches to consolidate their feedback at the next branch meeting if this saves members' time. 
If you have any questions or comments, please feel free to reach out to me directly.
Thank you very much for your support,