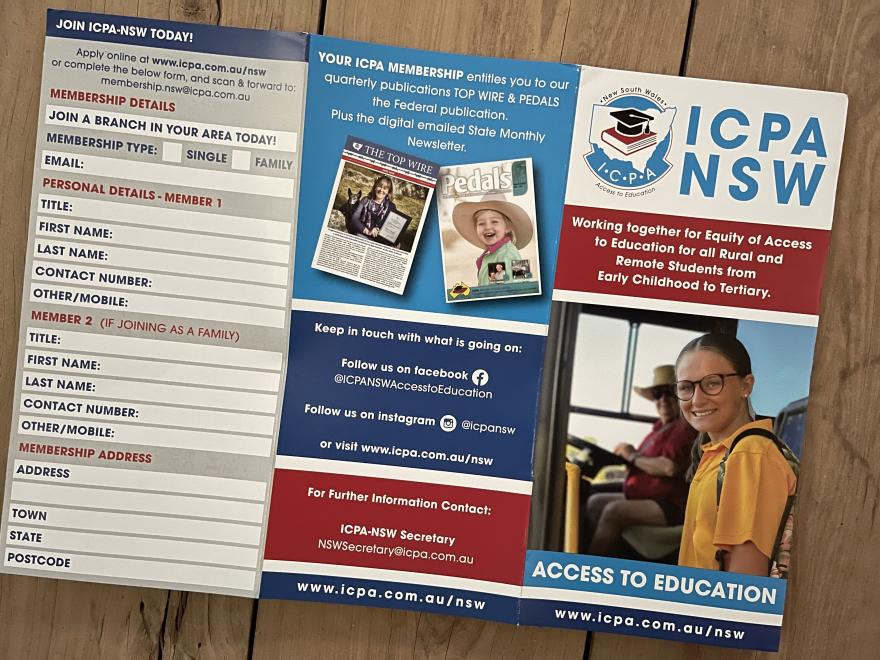 Various forms & flyers will be loaded here for your use. 
Items in this section
ICPA-NSW Main Flyer
Page Updated: Thursday, 20 May 2021
Explains what we do. Provides contacts for each Portfolio. Also contains a membership section.
Branch Executive Update Form
Page Updated: Monday, 3 May 2021
Following Branch AGM use this form to update Branch Executive Details.