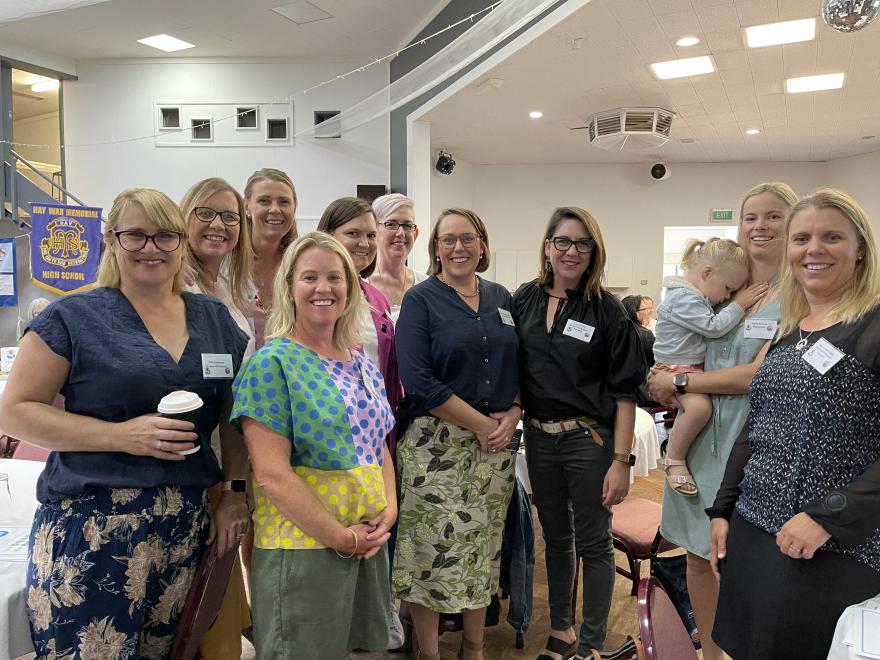 Click here for access to helpful information for members including conference procedure, motion writing & many more useful documents to have in your Member Toolkit.  
Items in this section
Attending Conference FAQ Including Motion Process
Page Updated: Friday, 4 June 2021
Each year ICPA-NSW have a conference hosted around the state by a branch that has nominated to do so. Delegates travel from all across the state to attend.
ICPA-NSW Main Flyer
Page Updated: Thursday, 20 May 2021
Explains what we do. Provides contacts for each Portfolio. Also contains a membership section.