Published:
Tuesday, 6 July 2021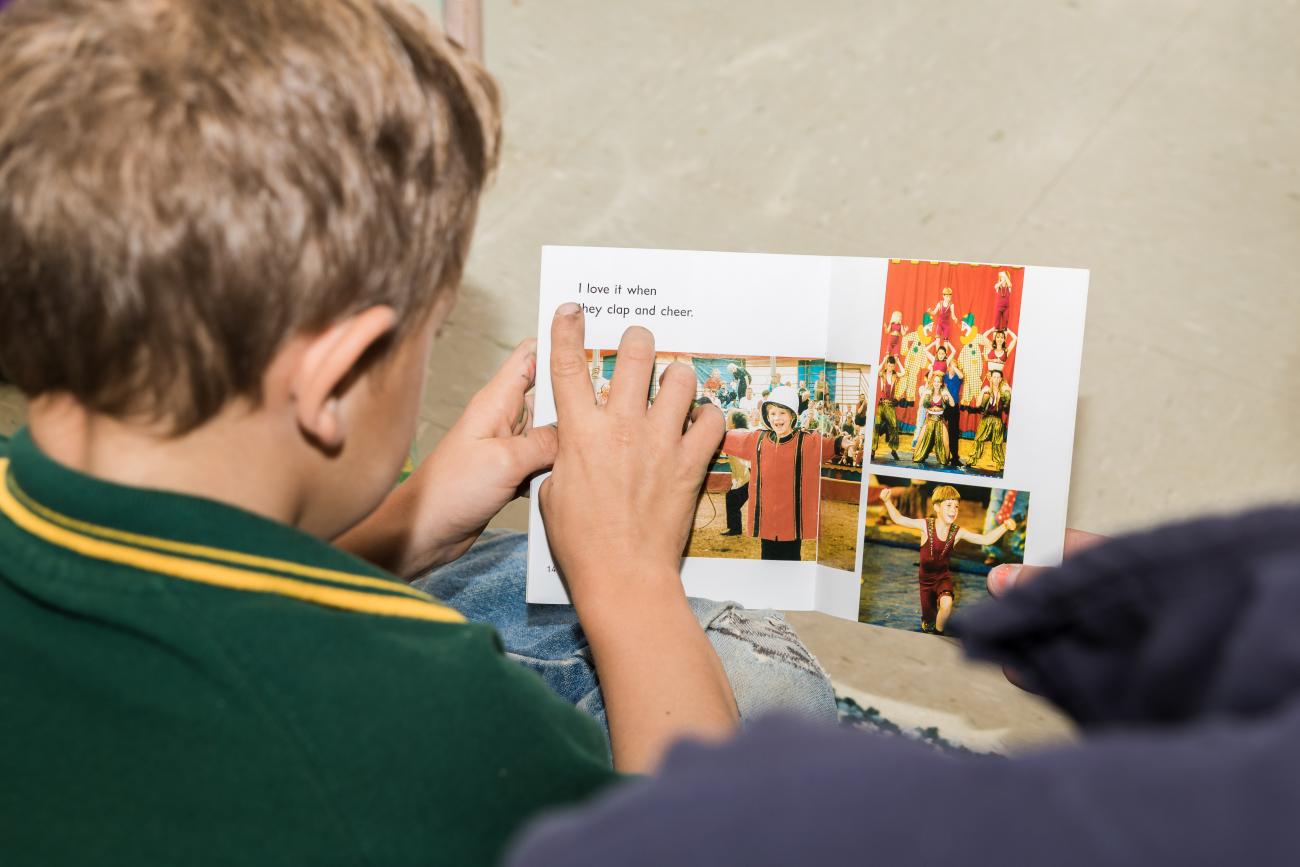 RAISEducation is a non-for-profit organisation who aims to improve educational outcomes for students in remote and isolated areas by providing individualised learning programs which complement programs from the distance education provider.
How does it work?
RAISE teacher Miss Kylie will assess the child

An individualised program will be developed and sent on a weekly basis

The home tutor/parent will receive regular support and guidance to deliver the program

Miss Kylie will check in and assess progress regularly to make sure the child's individual needs are being met
How much does it cost?
RAISEducation strongly believes educational support should be free and accessible for all. Their goal is to keep the cost to families at an absolute minimum, so programs are delivered free of charge. Families are only required to purchase a very limited number of resources such as the Decodable Reading App which is $24.99 per level (20 books in each level).
Who can participate?
RAISEducation is available for any remote or isolated family across Australia, who is undertaking distance education.
About RAISEducation
The RAISE team is made up of four women who share the same beliefs about quality educational experiences for students in remote settings. As a collective, the group has:
3x teaching degrees

32 years Distance Education experience (parents, governesses, teachers)

26 years Teaching experience (in addition to Distance Ed experience)

School Council Members/Chair, Finance Committees, School Leadership roles, Director on School Board...the list goes on!
Contact Kylie Jones for your free assessment at 0428 356 545 or RAISEducation@outlook.com