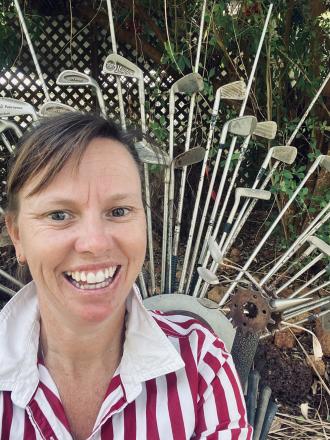 State position:
Branch:
Portfolios:
Mentor for:
Background:
Melissa joined State Council in 2018 at the Winton conference coming into the role of Publicity Officer. Mother of 3, wife to 1 and remains a Tambo branch member. S
Melissa spends lots of time in the PO role promoting ICPA's branded hashtag #iamICPA  and encourages all friends and members to use this on your education social media posts too, especially on branch social pages.
Melissa has 2 children attending boarding school with one entering the work force. Melissa looks forward to continuing to get the ICPA messages to members through our social media platforms and hope to continue to raise our profile.  Melissa encourages members to comment, share, like, and tag ICPA on all things social or send her an email to help promote your local branches.  You can send photos of your branch for a branch brag on the ICPA Qld FB page too. 
Melissa joined ICPA Qld to help ensure that remoteness isn't a limiting factor for educational opportunities. Education can be enjoyed equally by all students no matter the location.