Guest speakers at ICPA Qld State Conferences are invited to speak on a range of topics that are relevant to our members.  In 2022, the following guest speakers will present in Blackall.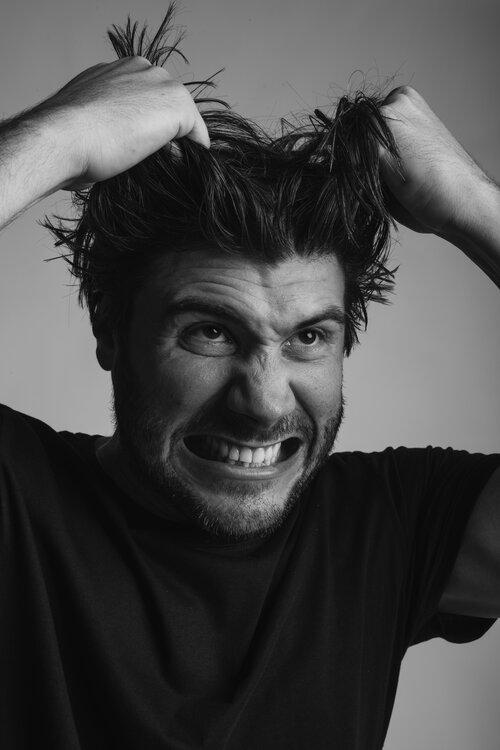 Seamus Evans
Turn your flaw into a 'SUPERPOWER'
Conference this year will include a keynote presentation by Seamus Evans, an Ambassador of the Tourette Syndrome Association of Australia Inc (TSAA).  In this role Seamus raises awareness and understanding of Tourette Syndrome within schools and among the general public.  
Overcoming adversity is something our rural and remote families do everyday, and Seamus will share his journey of acceptance, passion, determination and overcoming his own hurdles.  
Your adversity can either be a setback or a gateway… so turn your 'flaw' into a 'SUPERPOWER'
Learn more about Seamus Evans here.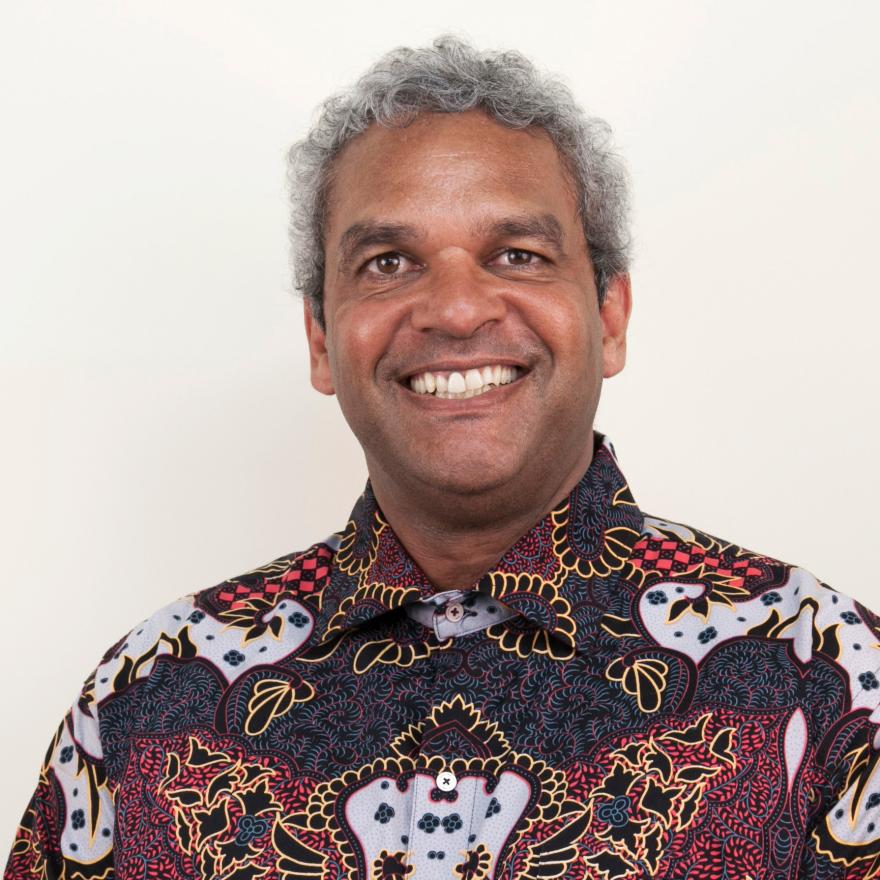 Waverley Stanley
Founding Director of Yalari
Yalari is a not-for-profit organisation that offers quality, secondary education scholarships at Australia's leading boarding schools for Indigenous children from remote, rural and regional communities.
Waverley travels endlessly to raise funds and awareness about the aim of Yalari - to bring about long-term generational change by giving Indigenous children the opportunity to attend some of the highest achieving boarding schools in Australia.  
Further information about Waverley Stanley can be found here.