Published:
Thursday, 30 September 2021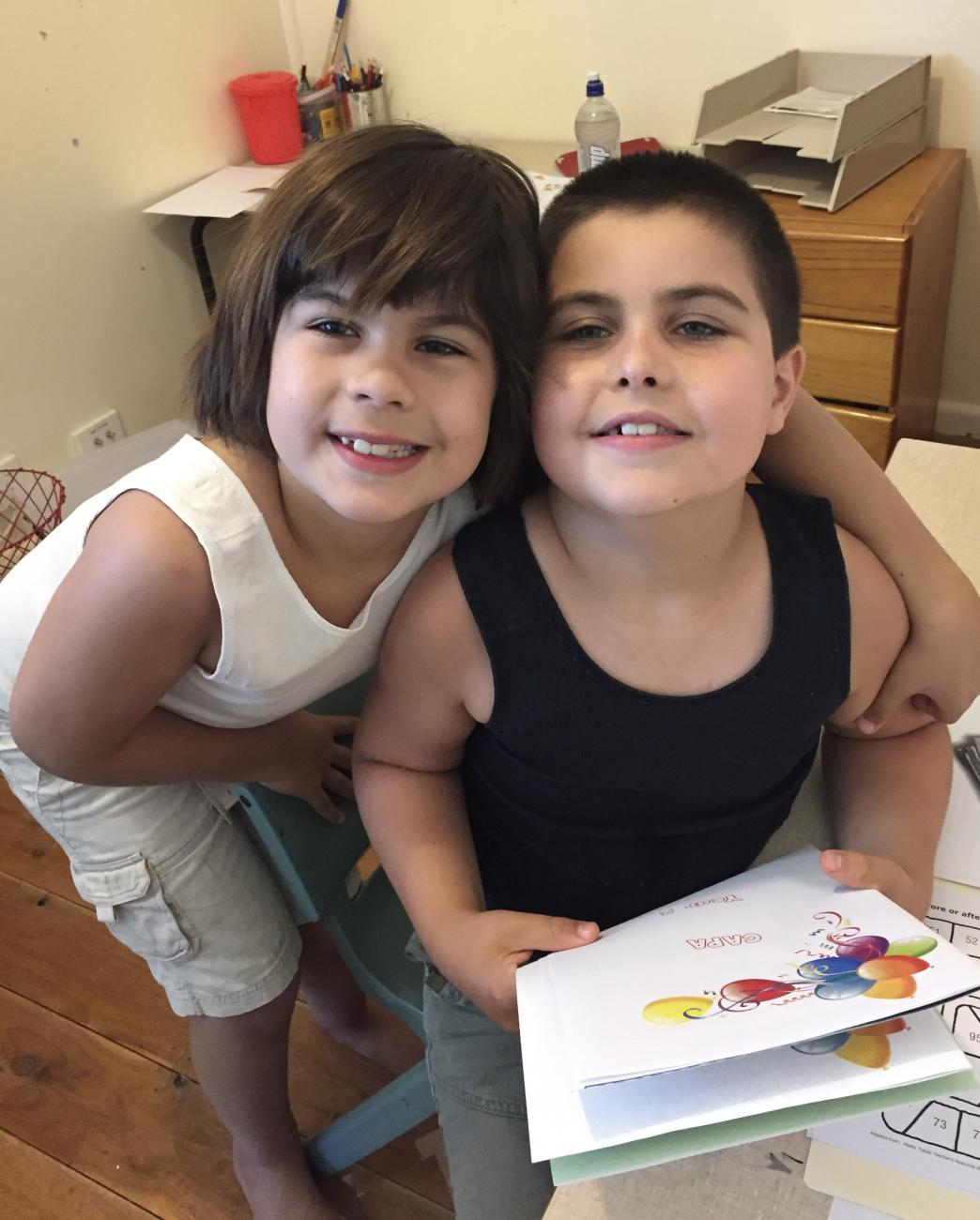 Re-introduction of temporary changes to boarding payments for Terms 3 and 4 of 2021 ­ ABSTUDY and AIC students
As you may be aware, the Australian Government introduced temporary changes to ABSTUDY and AIC policy for Terms 2, 3 and 4 of 2020 in response to impacts of the coronavirus pandemic. The Government is re-introducing temporary provisions for boarding payments for Terms 3 and 4 of 2021 to support the boarding sector to maintain continuity of education services to boarding students affected by the coronavirus resurgence, including protecting students' boarding places so they can return to boarding as soon as they are able. 
Under these temporary arrangements, boarding students who qualified for ABSTUDY or AIC boarding payments in Term 2 of 2021 will continue to qualify for payments in Term 3 and 4 this year, provided they maintain their existing school and boarding arrangements in Terms 3 and 4. 
These temporary provisions will allow boarding payments to continue for students who cannot return to boarding due to impacts of the pandemic, such as lockdowns, border and travel restrictions  or concerns around the risk of contracting and potentially bringing the virus back to community.
For all information please follow this LINK to Federal ICPA page