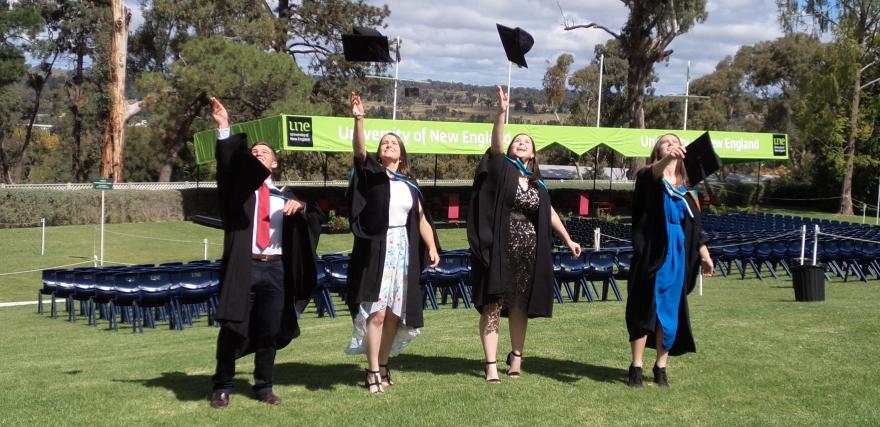 Engaging in a tertiary education at an institution of their choice should be an option for all Australian students who have the ability, ambition, motivation and aspiration to pursue their goals regardless of their socio-economic status, geographic location or circumstances.
Rural and remote students continue to be under-represented at tertiary level and have lower participation and completion rates compared to their metropolitan counterparts. The high cost of relocation, including transport, upfront and ongoing living expenses, distance from university and inability to be able to live at home, access to financial assistance and accommodation availability and affordability are all challenges that result in the under-representation and in turn influences tertiary education aspirations, access, retention and success of rural and remote tertiary students.
Motions passed at Federal Conference are actioned by Federal Council. Prior to the next conference a Conference Motion Update is released to update members on the actions and developments pertaining to all motions. Please follow this link to view the current and previous Conference Motion Updates.
Information for the
Tertiary Education
portfolio