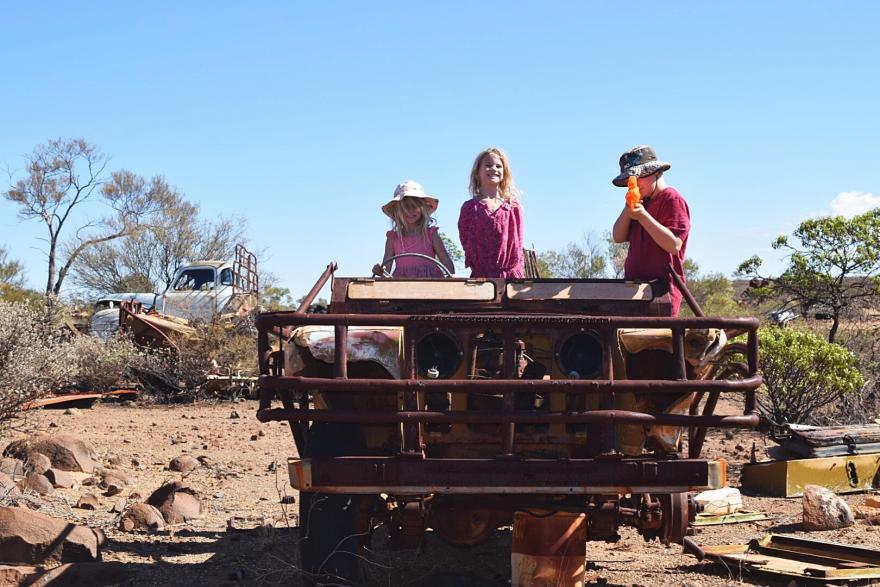 Rural and Remote locations in Australia provide the greatest challenges for improving provision of education options and pathways for children and families. Many children attend small schools with limited subject availability.  More isolated schools consist of one teacher classrooms that comprise multi-levels from Prep to year 6.
Air and road travel are essential modes of travel for rural and remote living and education as long distances are not avoidable and most times difficult with current challenges for families.
Motions passed at Federal Conference are actioned by Federal Council. Prior to the next conference a Conference Motion Update is released to update members on the actions and developments pertaining to all motions. Please follow this link to view the current and previous Conference Motion Updates.
Information for the
Rural Schools / School Travel
portfolio