Published:
Saturday, 5 March 2022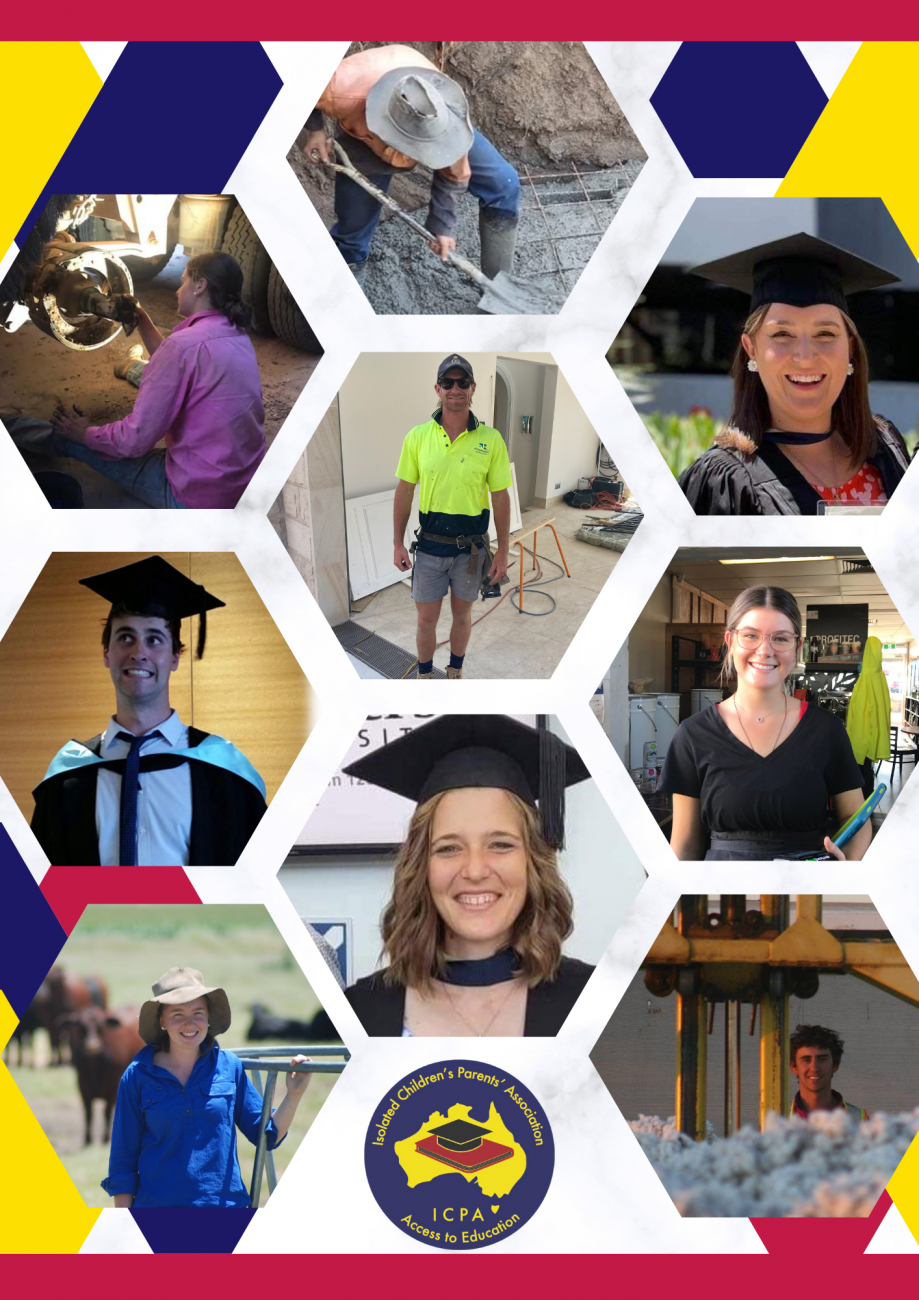 Undergraduate, Post-Graduate and Vocational Education and Training Students
Several Australian Government scholarship and payment programs are available to support regional and remote undergraduate, postgraduate and vocational education and training students including the Tertiary Access Payment (TAP), Rural and Regional Enterprise Scholarships (RRES) and Destination Australia Program. More information here 
TERTIARY ACCESS PAYMENT
Tertiary Access Payment (TAP) - APPLY NOW !!
The Tertiary Access Payment is a one-off, means tested (parental income under $250,000) payment for inner regional, outer regional, remote or very remote students commencing tertiary study in the year following year 12. A payment of $3000 or up to $5000, is available to assist with the cost of relocation – start-up expenses, cost of living, direct costs of education or training and the cost of travelling home in semester breaks.
Visit here for full details on the Tertiary Access Payment including application.
Tertiary Access Payment Flyer 2022 
Are you
An inner regional, outer regional, remote or very remote school-leaver AND

Relocating at least 90 minutes from your regional or remote family home by public transport to commence a higher-level tertiary education AND

Studying a full-time university course, a Vocational Education and Training (VET) course or other higher education course (Certificate IV or above) AND

Commencing study in the year immediately following completion of year 12 or equivalent
Application Details:
If you are eligible, you can claim the Tertiary Access Payment from 1 January in your first year of tertiary study.
All applicants apply through Services Australia. Application details available here.
Students are encouraged to apply as soon as possible.
RURAL AND REGIONAL ENTERPRISE SCHOLARSHIPS
Rural and Regional Enterprise Scholarships, valued at up to $18,000  are available to students from regional and remote Australia undertaking undergraduate, postgraduate and Vocational Education and Training (VET) courses with an eligible higher education provider or vocational education and training institution, who remain in their local community or relocate to study.
Students can receive an additional $500 to support an internship.
RRES scholarships are available to eligible students:
commencing a new course of study in the same year as the relevant scholarship round

studying on campus or online

studying from six months full‑time up to eight years part‑time

studying in any discipline from Certificate IV to PhD level

.
Details about how to apply, eligibility criteria and availability are available through:
Further information, go to https://www.dese.gov.au/rres
Rural and Regional Enterprise Scholarships Flyer
DESTINATION AUSTRALIA
The Destination Australia program funds eligible tertiary education providers to offer scholarships of up to $15,000 per year to domestic and international students to study a Certificate IV to Doctorate level qualification at a regional campus and live in regional Australia.
A list of eligible tertiary institutions are available here. Applications are made through the eligible institution and potential applicants should contact their education provider to determine availability and eligibility.
For more information, go to https://www.dese.gov.au/destination-australia
For tertiary enquiries please Contact Kate Thompson, Tertiary Portfolio Leader here.