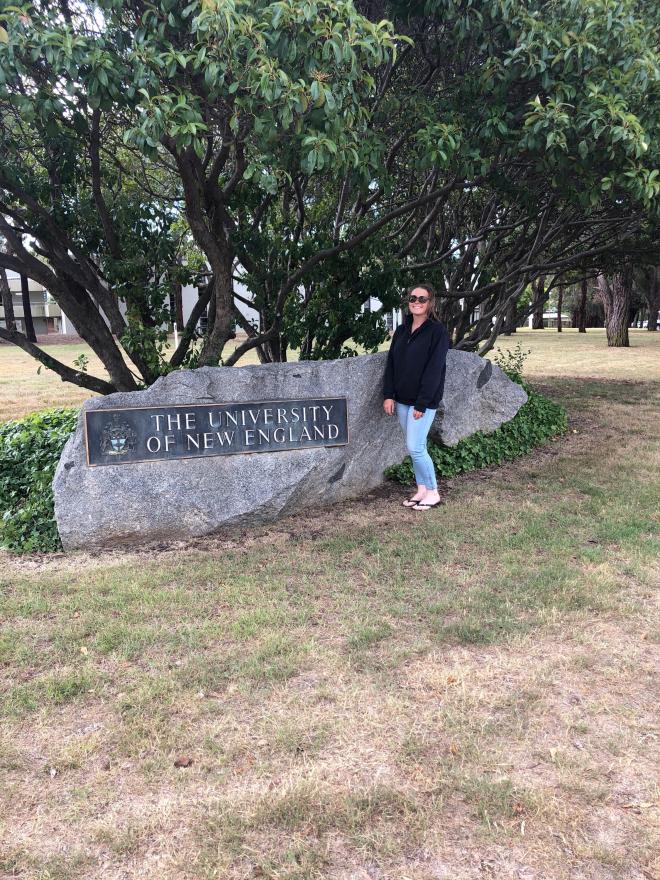 Engaging in a tertiary education at an institution of choice should be an option for all rural and remote students who have the ability, ambition, motivation and aspiration to pursue their goals regardless of their socio-economic status or geographic location. Rural and remote students are under-represented at tertiary level compared to metropolitan students. The high cost of relocation, including transport, upfront expenses and ongoing living expenses, distance from university and inability to be able to live at home, access to financial assistance and accommodation availability and affordability are all factors that result in the under-representation of rural and remote tertiary students.
ACHEIVEMENTS
While we continue to advocate for a tertiary access allowance in our state there has been a few major wins on a federal level.
• School leaver's documents – Free info kit, info service and 45min careers guidance sessions available
• Your careers for school leavers which covers – university, vet training and career pathways
• Tertiary access payment; available to all school leavers who are rom rural & regional areas, who have to relocate for a cert 5 or above and are 90mins from public transport, means tested $250 thousand and to apply through Uni or Tafe, $5000 one off payments in 2 instalments & Eligible for fares allowance so can come home in term
• Hex help available if paying up front can receive a 10% discount over and above $500.
• Covid-19 changes for gap year student.
• Rural concessional work force criteria with a payment between $12,000 + working for more than 6 months
• Students can apply for independent allowance if they have worked in the rural sector, which is still means tested
WHATS GOOD TO KNOW
• 1.2 billion dollar Corona Virus supplement incentive to employ new apprentice's/traineeships
• From the 5th Oct 50% wage subsidy to employers for employing an apprentice or trainee in all industries
• University Hubs helping to deliver skills in rural communities. Hubs will help young people years 11 and 12 choosing courses etc
• Boarding houses for University students in Adelaide are Saint Marks, Saint Ann's, Aquinas, Urbannest Adel Uni and Flinders Living – Annual yearly average cost $19,000.
Information for the
Tertiary Education & Career Pathways
portfolio