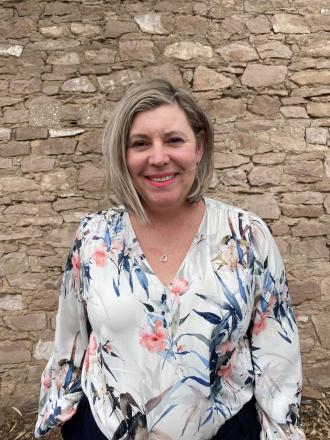 State position:
Branch position:
Branch position:
State Council Representative
Branch:
Portfolios:
Background:
Katrina grew up in Coober Pedy, Far North SA where she attended school and completed an Apprenticeship in Hairdressing and Traineeship in Hospitality.  She tried her hand at Governessing on a local cattle station where she met her husband Ian.
After some travelling Katrina and Ian settled down on Thurlga Station, a family run property in the Gawler Ranges.  Katrina has helped educate their son and 2 daughters on Port Augusta SOTA with the help of others along the way including REVISE & Governesses. The eldest two are now continuing their education at boarding school in Adelaide, while their youngest has just started her journey.
Katrina hopes she can continue to advocate and give a voice for rural and remote children through the ICPA network.