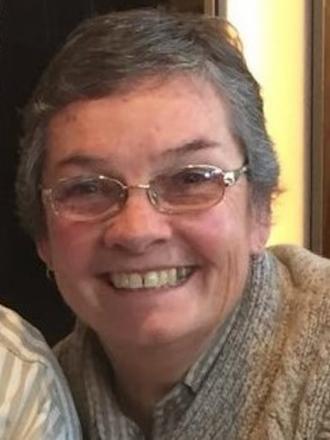 State position:
News & Views Proof Reader
Branch:
Awards:
Certificate of Appreciation
Background:
Noela has been an ICPA member since 1998 - firstly as a Bollon Branch member and currently as a member of the Qld Lones Branch. 
Noela lives near Barcaldine with her husband, Ken.  They are very happy to be involved with ICPA as one of the community volunteer groups that keep their retired life very busy. 
Ken and Noela have 2 adult children who were enrolled at Charleville School of Distance Education from 1998 to 2002.  They went to boarding school in Toowoomba for their secondary education then onto the University of Queensland for further study.
Noela remains passionate about ICPA  as she believes it is such an important group as through their professional approach to advocacy it has been able to achieve actual and much needed changes to assist our geographically isolated children to obtain the best education that they can.  Noela views ICPA as a wonderful grass roots organisation, both at state and federal levels, who lobby with a voice that is actually heard by the people who need to hear what ICPA has to say in order to make changes for the betterment of education that is provided in rural and remote areas.