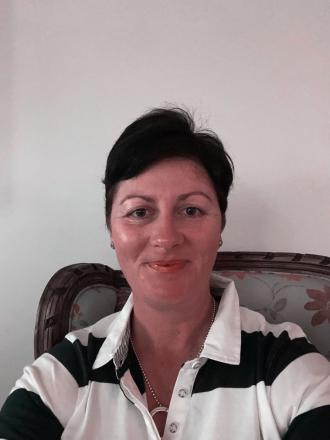 State position:
New Members Kit Coordinator
Branch:
Background:
Natalie lives 70km south of Glenmorgan in the Teelba area on a beef cattle property "Christmas Creek" with her husband Tim and two daughters Maggie & Nellie who are both at boarding school in Brisbane. 
Natalie has been a member of the Westmar/Inglestone branch for 16 years and has attended state and federal conferences. Natalie loves the ethos of ICPA and enjoys watching the progression, passion, support and dedication that members, councillors and families in rural, remote & regional areas of QLD do for country children's education.