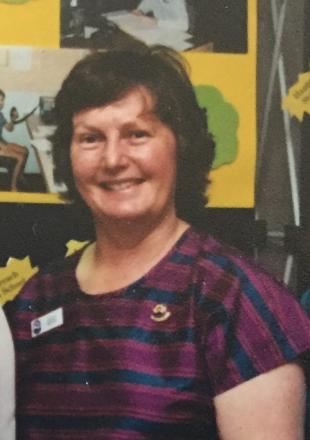 Background:
In 1982, Helen attended her first ICPA Branch meeting and left holding the position of Secretary, a position she held for six years.  She attended her first State Conference in 1983 and Federal Conference in 1984.  
Helen was elected to State Council in 1986 and went on to hold the positions of Assistant Secretary for three years and Vice-President for five years.  Helen was also a Federal Councillor for three years from 1992 - 1995 and took over as 'Pedals' Editor in 1995.  Helen resigned from Qld State Council in 1996 and her expertise, common sense and organisational skills were greatly missed.  Whilst on both Councils, Helen's passion was hostels and she started 'Australia Wide', a national hostel newsletter.  
Helen was awarded Branch Life Membership in 1996 and a Qld Certificate of Appreciation in 1998.