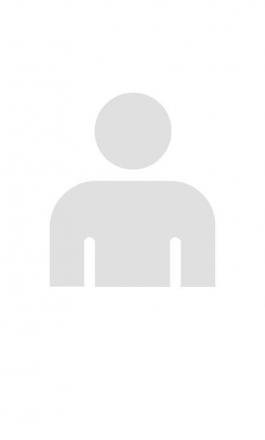 Background:
Talwood Branch was formed in February 1972 when a meeting was called by James and he immediately became the Branch President.  James attended his first State Conference in Blackall in 1972 and was elected as a Committee member.  He became Vice-President in 1974 which he held until elected President in 1978 in Emerald.  James remained on the Committee after stepping down from President until he retired in 1985 having served 14 years.  
James was also a Federal Committee member from 1974 - 1979 when he became Vice-President until he retired in 1985.  He was a co-opted member of the committee in order to continue the work he had been doing on satellite communication for education, thus keeping both Federal and State Councils well informed on the progress as assistance for Schools of the Air.  
James' keen interest in radio communications as a Pilot led him to recognise the capabilities of satellite facilities to help isolated communities in Australia with their communications, especially in the field of educating their children.  James' knowledge and experience nationally with this area led to a well-respected advisory relationship with the Australian Government, Treasury Department and Department of Communications.  He never missed an opportunity and remained devoted to the cause.  
James was awarded a Qld Certificate of Appreciation in his absence in 1988 at the Roma State Conference.