Published:
Monday, 17 January 2022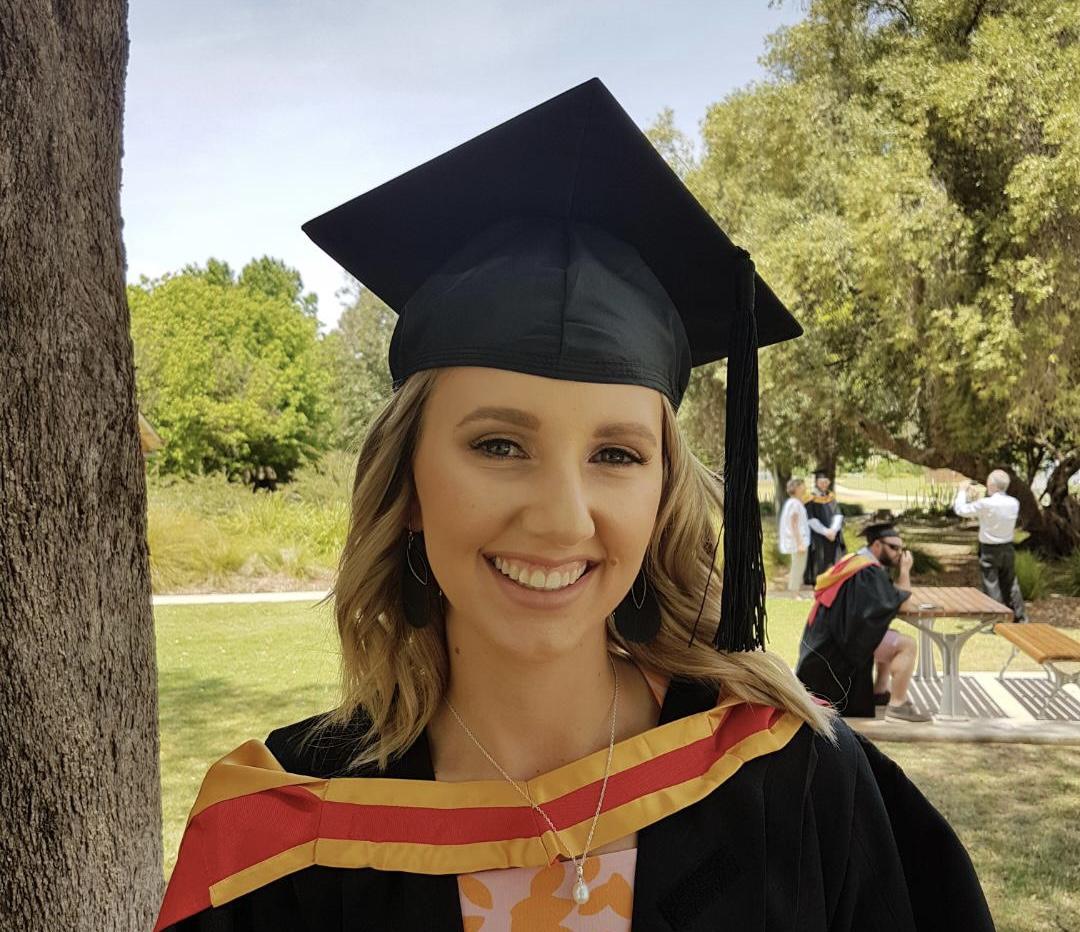 Are You?
An outer regional or remote student
Relocating at least 90 mins from family home by public transport to commence a full-time higher-level tertiary education (Certificate IV or above)
Commencing study immediately following completion of year 12 or equivalent in 2020
Applications are open now for the Tertiary Access Payment, a $5000 one-off, means-tested (parental income under $250 000) payment to assist with costs of relocation – start-up expenses, costs of living, direct costs of education or training and the cost of traveling home in semester breaks.
TAP can be paid in addition to Youth Allowance/ABSTUDY, the Relocation Scholarship and the Rural and Regional Enterprise Scholarships.
Students are encouraged to apply as soon as possible.
Application details:
Students relocating to study at a university should apply through their participating university, University students program details and information available here. 
Students relocating to study at a non-university higher education provider or a vocational education and training (VET) provider apply through Services Australia. Program details and information available here.