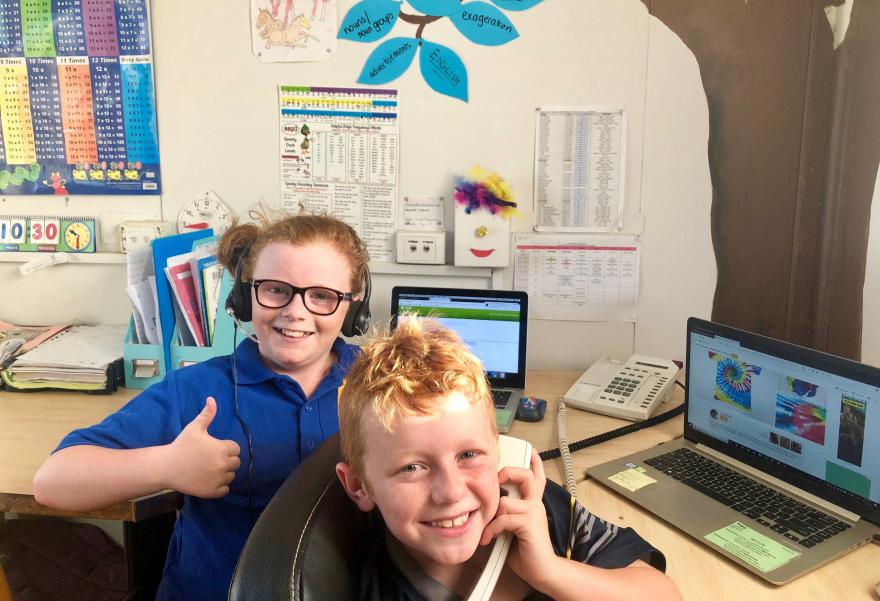 Adequate communications is an essential component for the successful delivery of education to rural and remote student. ICPA (Aust) advocates for access to affordable and reliable internet and telephone services for members and students all over Australia.  
ICPA (Aust) prepare submissions that are formal responses to discussion papers on behalf of members throughout the year.  This link will take you to the page where all submissions are listed and available for download.
Motions passed at Federal Conference are actioned by Federal Council. Prior to the next conference a Conference Motion Update is released to update members on the actions and developments pertaining to all motions. Please follow this link to view the current and previous Conference Motion Updates.
Information for the
Communications
portfolio