Published:
Monday, 7 February 2022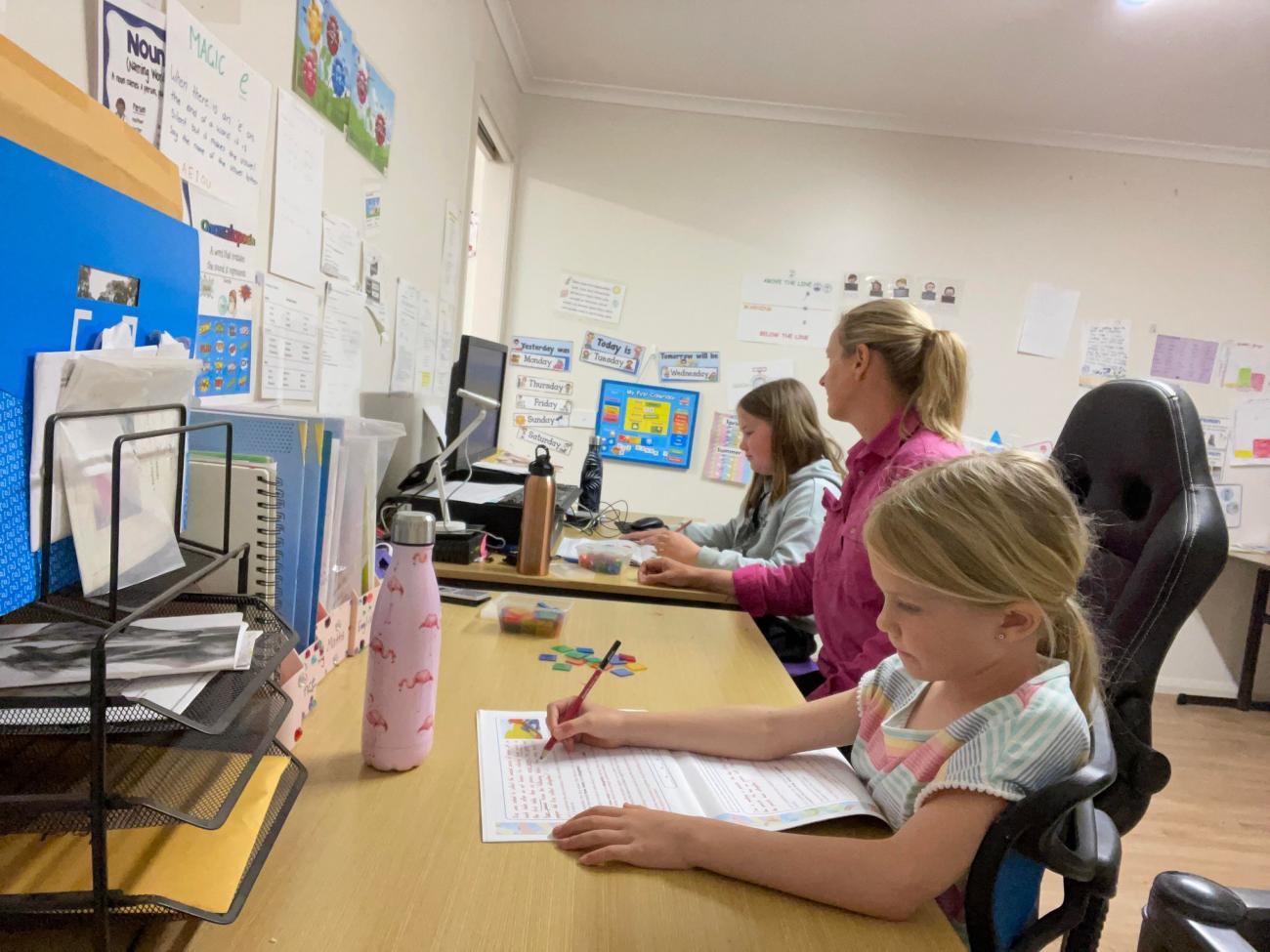 For many years ICPA (Aust) has been advocating to the Federal Government for the establishment of a Distance Education Teaching Allowance (DETA) to recognise geographically isolated distance education home tutors (usually mothers) who take themselves out of the workforce, their businesses and their normal daily lives to administer daily education to their children in the home schoolroom, an education which is compulsory and supposedly free.
Unfortunately, this advocacy continues to fall on deaf ears at State, Territory and Federal levels. ICPA (Aust) has written once again to the Minister for Regional Education as well as an open letter to MPs, Senators and educational stakeholders all over Australia seeking support for a Distance Education Teaching Allowance.
ICPA (Aust) calls for a Distance Education Teaching Allowance(DETA)