Published:
Friday, 11 February 2022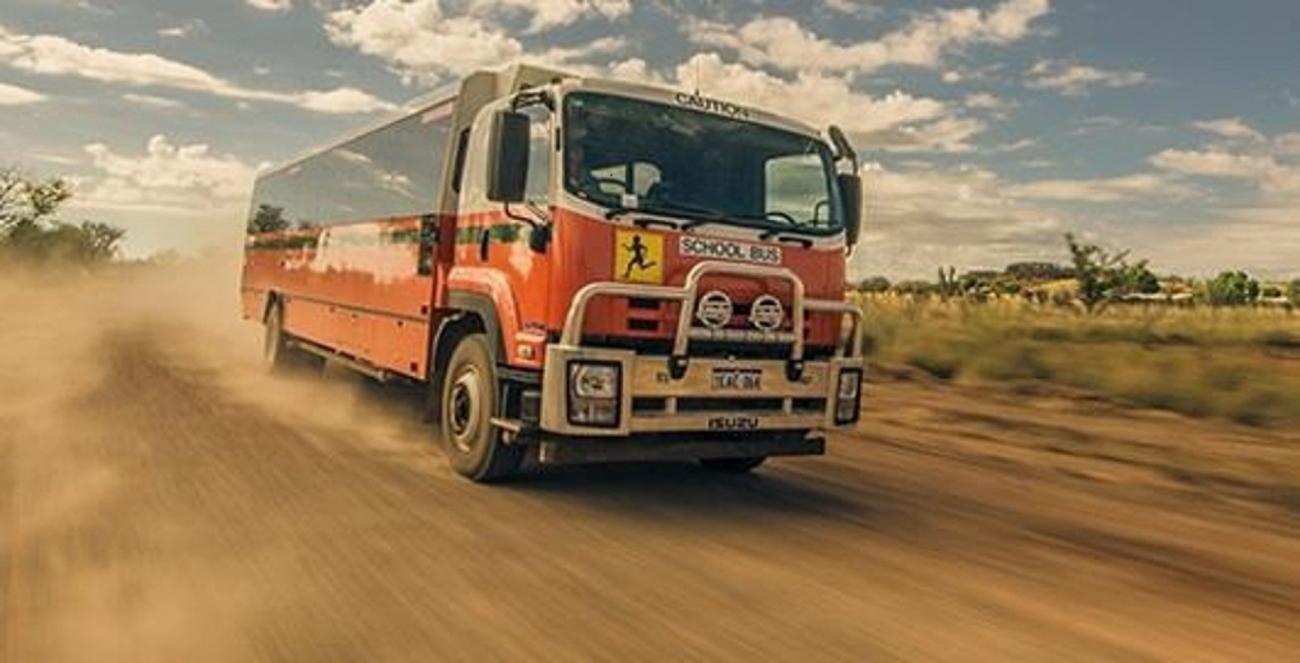 The Isolated Children's Parents' Association of WA (ICPA WA) welcomes the news that the Minister for Transport has referred the School Bus Services policy to a parliamentary committee for review.
State President, Sally Brindal said "it is welcome news for families throughout WA. ICPA WA have been requesting a review into the School Bus Policy for quite sometime."
Read the full Media Release here.
Information on making a submission to this inquiry can be found here.  Submissions closed midnight 29th October 2021.  A full copy of this submission will be made available.
Read the full Student Transport Assistance Policy framework submission here.