Published:
Friday, 6 October 2023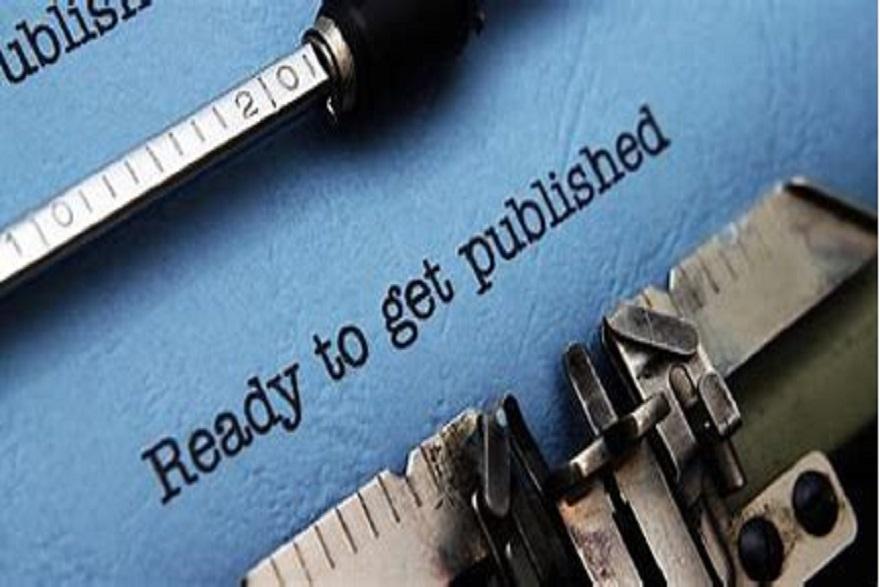 Editor - Hannah Calcino
The deadlines for each edition of Pedals come around very quickly.  Contributions from members and supporters of ICPA are always greatly appreciated and it is always wonderful to read articles from WA. 
We look forward to your contribution to the next issue of the magazine.
Deadlines:
15th November 2023 for January 2024 issue
15th February 2024 for April 2024 issue
15th May 2024 for July 2024 issue
Suggestions for contributions include:
Federal conference experience
School year
Plans for gap year students
State news
Branch news
Member news
Any news
Book Reviews
Music Reviews
Movie Reviews
School/work/home experiences/funny stories
Achievements by all and any
Looking forward to an inbox bursting at the seams as soon as possible.
All material is welcome. 
If you have any queries about suitable articles, please feel free to drop me a line or give me a call.
If sending photos with your articles, please send them as high-resolution jpeg files with a caption for the photo and the names of people in it (if not too many) and the place if relevant. 
Please ensure you have permission to share photos that are:
not yours or
have other people's children in them.
Articles are to be sent as word documents with basic formatting. Please include a title for your article (it may change but it helps me keep track of articles).
For further enquiries contact: -
Editor
Hannah Calcino
4/7 Ryecroft Street
Carrara Qld  4211
Ph: 0448 840 344
Email:PedalsEditor@icpa.com.au
Publisher & Advertising Contact 
Tracey Dewell
17 Doon Terrace
Jamestown  SA  5491
Ph: 0427 881 104
Email:info@traceydewelldesigns.com.au

Subscriptions
Tracey Dewell
17 Doon Terrace
Jamestown  SA  5491
Ph: 0427 881 104
Email: info@traceydewelldesigns.com.au
This block is broken or missing. You may be missing content or you might need to enable the original module.