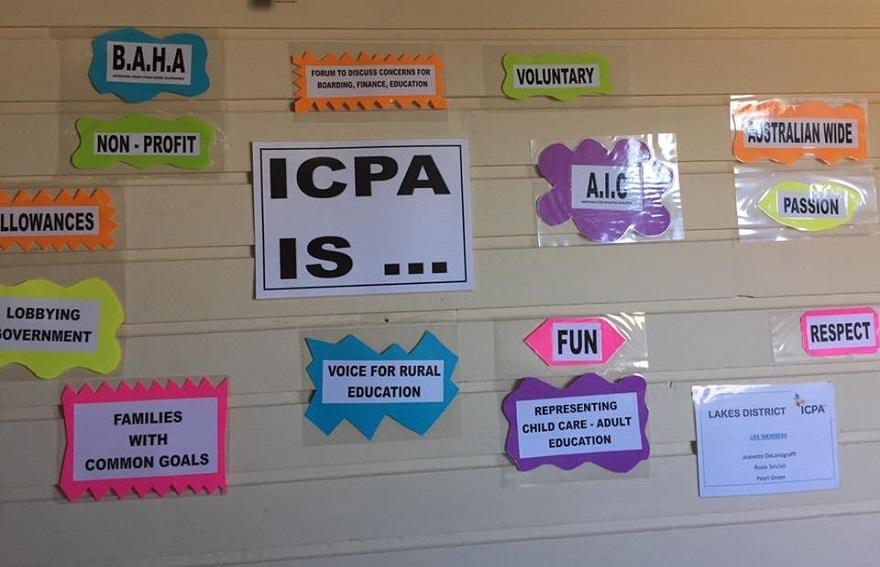 All the tools a branch will need can be found here including documents to assist them in their roles and includes new member welcome packs.
Items in this section
New Members Welcome Pack
Page Updated: Thursday, 5 May 2022
ICPA (WA) Welcome Pack for New Members
Branches Toolkit
Page Updated: Wednesday, 15 September 2021
As a branch executive there can often be so many questions, below you will find links to documents which will assist you in your role.
WA Certificate of Merit, Appreciation & Life Membership Guidelines
Page Updated: Thursday, 8 April 2021
ICPA (WA) has adopted these guidelines for the awarding of certificates.