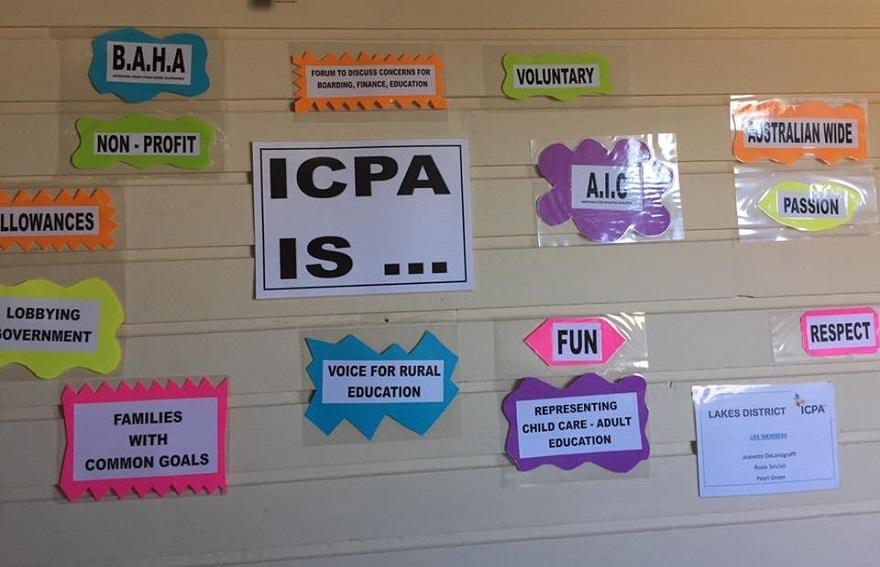 All the tools a branch will need can be found here including documents to assist them in their roles and includes new member welcome packs.
Items in this section
Branches Toolkit
Page Updated: Thursday, 29 June 2023
As a branch executive there can often be so many questions, below you will find links to documents which will assist you in your role.
New Members Welcome Pack
Page Updated: Thursday, 5 May 2022
ICPA (WA) Welcome Pack for New Members
WA Certificate of Merit, Appreciation & Life Membership Guidelines
Page Updated: Thursday, 8 April 2021
ICPA (WA) has adopted these guidelines for the awarding of certificates.