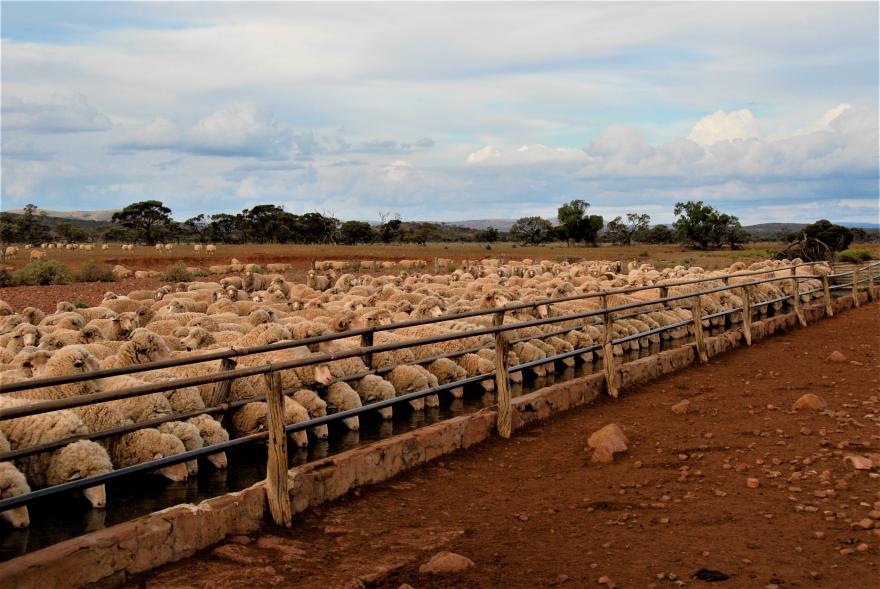 The Communications portfolio is liaising with telecommunications organisations such as Telstra and NBN on issues that involve the delivery of internet services for distance education.  For some remote students their only access to education is reliant on satellite technology and the quality of that directly impacts on access to education.
WHAT WE HAVE ACHEIVED
Advised service providers of remote requirements for distance ed to be included in the new product Sky Muster. Sky Muster provides greater download limits to assist with essential services such as email, banking etc. It is anticipated that this will help students that have to work from home.

Lobbied for a dedicated Education Port for Sky Muster which is called BIRRR – Better Internet for Rural Regional & Remote Australia. This plan provides unmetered data for schooling such as emails, Dropbox, web browsing, video conferencing and more. A data allowance for metered content such as You Tube, Netflix etc.

Ensured when Covid 19 restrictions were in place and there was a high demand for connectivity with the extra load from home schooling of urban areas that the rural and remote students' requirements were not forgotten.

Attended a virtual online meeting with Telstra Ceo and Telstra Reps, the purpose of the meeting was to discuss key topics and interest to ICPA and each branch were able to put forward questions to ask. The meeting was very beneficial and a lot of answers and information was provided.

Log on for Quarterly NBN Regional Roundtable discussions
WHAT WE ARE WORKING ON
ICPA are working with government and technology providers to continue to expand and improve internet and mobile communications for rural and remote areas.

Bring to attention the technology requirements that a distance education student needs to continue their schooling.
Information for the
Communications Portfolio
portfolio