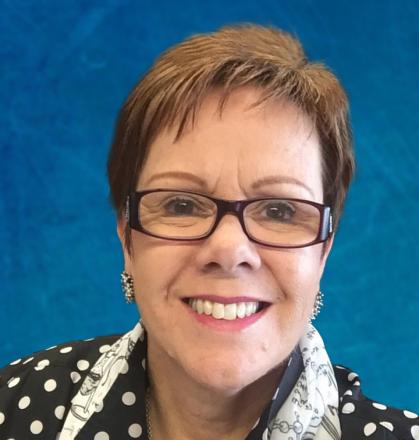 Awards:
Certificate of Appreciation
Background:
Mrs Patrea Walton has been a stalwart supporter of ICPA Qld over many years.  In 2019, she was recognised for her support of ICPA Qld and her commitment to ensuring that every student succeeded, no matter their location.  Patrea's illustrious career included time as CEO of the Qld Studies Authority, DDG of State Schools and ADG of the Department of Education.  Patrea's mantra was simple, "Work together and we can improve outcomes." In this capacity, she was always available to ICPA Qld State Council for advice and direction and under her leadership, inclusivity was exemplary.  The needs of rural, remote and isolated children were always considered.  One of the most significant directions Patrea performed prior to her retirement, was the creation of the Rural and Remote branch within State Schools (DoE).  With the dedication of a branch whereby rural and remote education was prioritised, Patrea provided a permanent source of direction and streamlined the lobby of ICPA Qld significantly.  
Patrea attended ICPA Qld Conferences in Rockhampton, Winton, Toowoomba and Goondiwindi.  She was always well prepared for debate and willing to provide immediate advice and direction to the floor at any given time.  In his nomination for Patrea's Certificate of Appreciation, former State President Mr Andy Pegler stated, "In fifteen years of lobbying to improve educational outcomes for rural, remote and isolated students, I found Patrea to be without peer.  Her commitment and passion meant that not only was a fair hearing guaranteed, but that this was matched by a commitment for improvement."