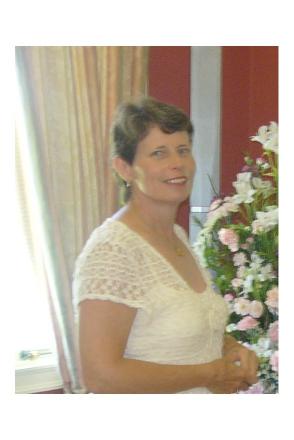 Background:
Lorraine is a long-time member of Mt Isa Branch of the Air (BOTA) and spent seven years as President of the Branch.  A reinvigoration of the branch and subsequent hosting of a State Conference in 2006 was attributed to Lorraine's passion for the education of children no matter the location.  Lorraine travelled many thousands of kilometres from their property south-west of Burketown so that her children could attend school and community events. 
Lorraine joined Qld Council at the Blackall conference in 2004 after many years of "encouragement" by Jack Beach. Coming from the Gulf Country, Lorraine brought to Council a true understanding of the term isolated and even after the family moved to 'suburbia' outside Kynuna, she never lost that understanding. Not one to sit and watch, Lorraine took on the role of Publicity Officer after one year on committee; holding both positions of Vice President and Publicity Officer from 2006 to 2008 when she became Qld President for 3 years finally stepping off Council as Past President last year.
It is a little hard to specifically target Lorraine's greatest area of interest.  If it affects rural and remote education, then Lorraine is passionate about it. Lorraine gave 100% to ICPA while on Council – the list of meetings, presentations, teleconferences and submissions that she attended or contributed to is pages long (she was also thorough with the paperwork)!  No distance was too great to travel for meetings, conferences, dinners or briefings if it might lead to better outcomes for bush kids learning. 
Lorraine was awarded a Branch Life Membership in 2013 and a Qld Certificate of Appreciation in 2014.