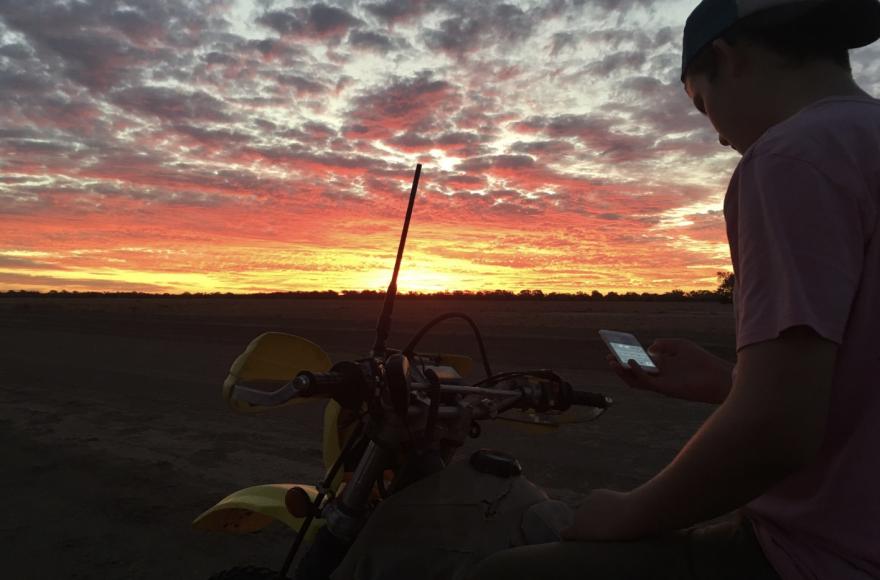 ICPA-NSW advocates to ensure that information and communications technology is utilised to the best possible advantage for geographically isolated students.
Information for the
Communications
portfolio
COMMUNICATIONS PORTFOLIO REPORTS
Updated: Friday, 2 April 2021
Communications Portfolio Reports
view
Communications Useful Resources and Websites
Updated: Sunday, 4 April 2021
This page provides information and links to websites to help families navigate all things communications.
view
ICPA-NSW Communications Issues Paper October 2020
Updated: Saturday, 3 April 2021
ICPA-NSW Communications Issues Paper as taken to Deputation October 2020.
view