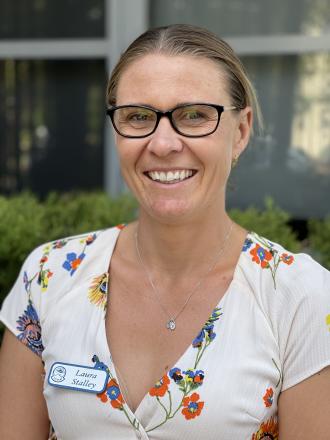 State position:
Branch position:
Branch:
Portfolios:
Mentor for:
Background:
I was born and raised at Narromine in the Central West of NSW. I attended the local public school until year 9 when I went to boarding school at Kinross Wollaroi in Orange. After school I completed a Bachelor of Communication at the UNE. After finishing my studying I moved to Sydney and worked in Consumer PR, then my now husband (Michael) and I decided to work and travel overseas. We lived in Banff and Edinburgh whilst traveling Canada, the US and Europe. On our return home we settled on the family farm located between Hillston and Ivanhoe. 

We have 3 children William (8), Fleur (7) and Mabel (4) and they all attend School of the Air Broken Hill. 

When I arrived in Hillston I worked in sales and commuted to town everyday. I also joined several community organisations including being President of the local Community Long Daycare Centre. This experience gave me great insight into how vital a preschool experience is in the early years. 

I am very excited to join ICPA NSW State Council on the Distance Education Portfolio. 

Currently I am President of the Hillston Branch and over the past year I have attended both State and Federal Conference and was blown away by how much ICPA can make a difference to children in rural and remote Australia. After attending these conferences I knew that I would love to be able to join State Council and help make a difference for our children.

2020 was an unusual year, with many parents taking on the roles as both teacher and parent, just like many distance education families. Having done these roles for the last 3 years I understand the pros, cons and challenges and look forward to working on the Distance Education portfolio.