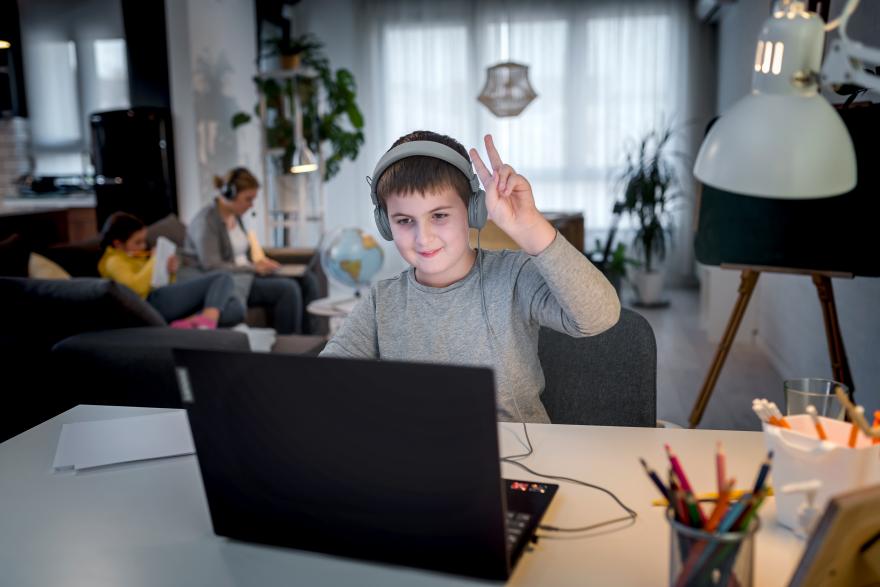 The National curriculum is continually under review and being changed and it is critical that these changes and the structure of the curriculum is suited to the education of rural and remote children, especially those that are completing their studies via distance education.
Federal Council has represented members as a major stakeholder at Australian Curriculum, Assessment and Reporting Authority (ACARA) meetings for many years. Our Curriculum Leader, Wendy Hick attends quarterly teleconferences which allows Federal Council to have input into discussions as well as hear firsthand the plans for the future and the latest developments.
Motions passed at Federal conferences are acted upon by Federal Council. Prior to the next conference a conference motion update is released to relay what information Federal Council has obtained regarding an issue raised at the previous federal conference.  Please follow this link to view the current and previous Conference Motion Updates.
Information for the
Curriculum
portfolio