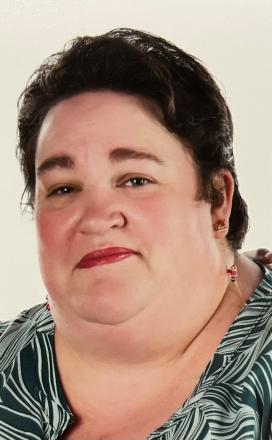 Federal position:
Branch:
Portfolios:
Background:
Jenn is a member and current treasurer of the Julia Creek Branch in North Central QLD.
Jenn, her husband Tony and their 2 Children, Haylee (21) and Alex (10), live on a property around 70km North of Julia Creek.  Previously a cattle property, they now are utilising the summer wet season rains and growing cotton and other dryland crops.
Up until 2020, when the family moved from the NSW/VIC border, education and all that is associated with it was just run of the mill in standard school system setting.  Now Alex not only enjoys school of the air at MISOTA (Mount Isa School of the Air) he is thriving there. Haylee currently lives at home and is Alex's Govie. Leaving Tony and Jenn to run the day to day of the property.
Luckily Alex was diagnosed early (around 4) with Autism and has received treatment from various specialists as required. Getting the extra diagnosis of ADD and then the required medication when he was 7 has made his learning journey more stable.
Jenn admits she was only a member of ICPA as it was a requirement for Alex to utilise the amazing Sports for Bush Kids program organised by ISA BOTA Branch each year.  She learned this year not only the power of ICPA but also the strength and fortitude of its members, by attending as her local branch delegate at their hosting of state conference.
While immersed in motions being brought forward, she found a fire inside her. She then attended Federal Conference and took the massive leap in becoming a Federal Council member.
Jenn has seen for herself the sometimes massive differences between what is available for town and city children and their isolated counterparts. Jenn wants to be a voice for the isolated children like her son who need that extra help.  She knows ICPA is the place to make that happen.