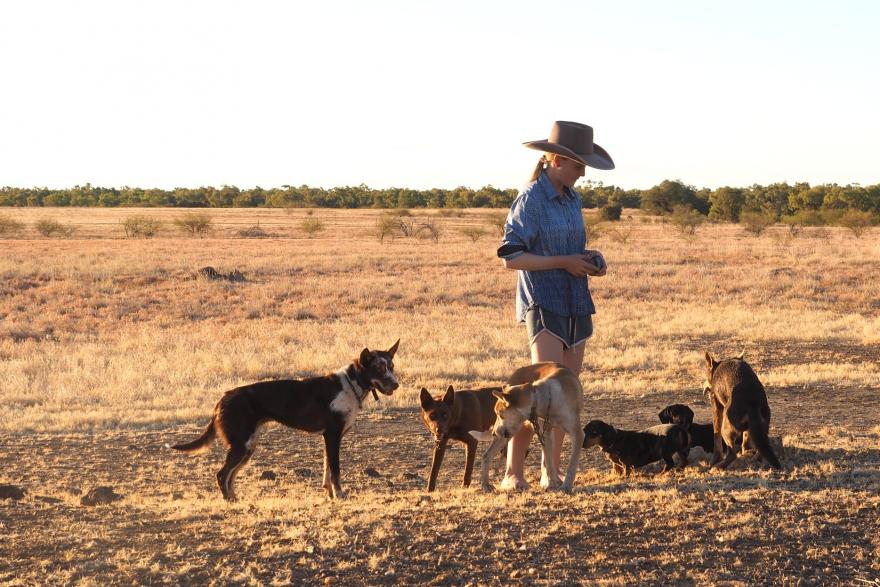 ICPA aims to speak for families living in rural and remote areas who are educating their children with specific education needs. Children with specific education needs can encompass emotional, physical or neurological diversity as well as children who could be considered gifted in their physical or neurological abilities.
ICPA Aust endeavours to ensure that these children are not further disadvantaged despite their distance from appropriate educational support.
ICPA (Aust) prepare submissions that are formal responses to discussion papers on behalf of members throughout the year.  This link will take you to the page where all submissions are listed and available for download.
Motions passed at Federal Conference are actioned by Federal Council. Prior to the next conference a Conference Motion Update is released to update members on the actions and developments pertaining to all motions. Please follow this link to view the current and previous Conference Motion Updates.
Information for the
Specific Education Needs
portfolio