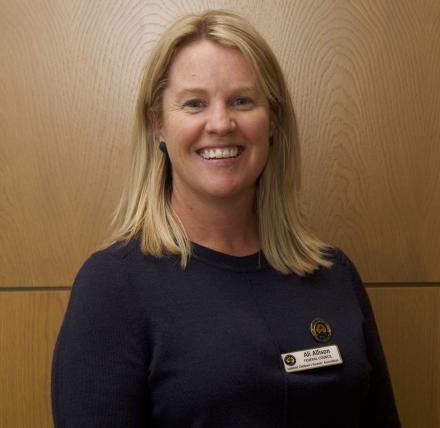 Federal position:
Branch:
Portfolios:
Background:
Ali grew up in Sydney and was extremely lucky to have a fantastic education at the local Catholic Primary School and then Loreto College for her high school years.
Ali studied Primary Education at Charles Sturt University in Bathurst and upon completion was offered a job with the NSW Department of Education in Sydney. She was also offered a job with the Catholic school in Broken Hill. Having never been to Broken Hill, and knowing that if she returned to Sydney she would never leave, she chose the adventure…it was, after all, only for 3 years. Many people warned her that she would meet a nice local man and never leave, well, they were right.
Ali now lives with her husband and their two young sons on their sheep station, one hour north-east of Broken Hill.
It has been a huge culture change, which she loves, but the biggest shock was when their sons started their education journey. Ali had never even thought about the challenges that would lay ahead- educating her children while living in a geographically isolated area. It has been both a wonderful and testing time, teaching and supporting their sons through distance education. Now they face an even more difficult time, sending them to boarding school.
Ali is very passionate about education and can see firsthand that there are huge inequities in education in Australia.
Ali first got involved with ICPA in 2015 when she attended the NSW ICPA state conference. Ali felt so inspired being surrounded by people advocating for families like hers - she wasn't alone facing these challenges!! Ali has been involved with her local Broken Hill branch ever since.
There are many issues facing geographically isolated children and their families and Ali looks forward to advocating for these children and families and helping move towards an equitable education system.