Published:
Friday, 27 October 2023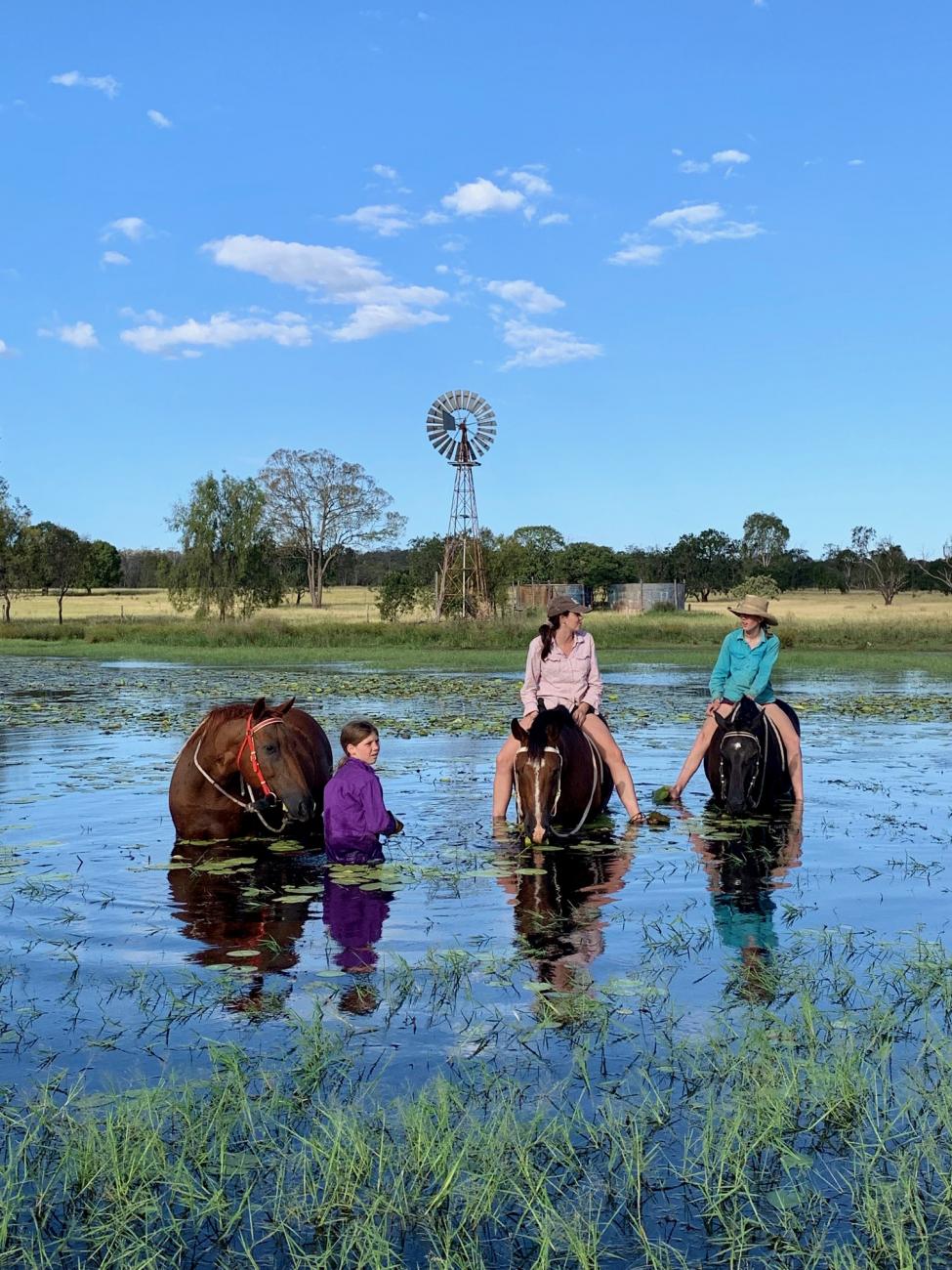 ICPA MEMBERSHIP
EXCITING NEWS!
ICPA is moving to a rolling membership. This means your membership will be for a 12-month period from when you join or renew your membership.
All current memberships are set to expire on December 31st. You won't be able to renew online before then. In January we'll send you a renewal notice with an exciting new feature – the option to set up recurring payments where your membership will automatically renew every 12 months.
The preferred method of payment is online.
For further information see the ICPA Question and Answer document or contact  your State Membership Officer or Federal Membership Officer, Judy Newton