Published:
Friday, 9 July 2021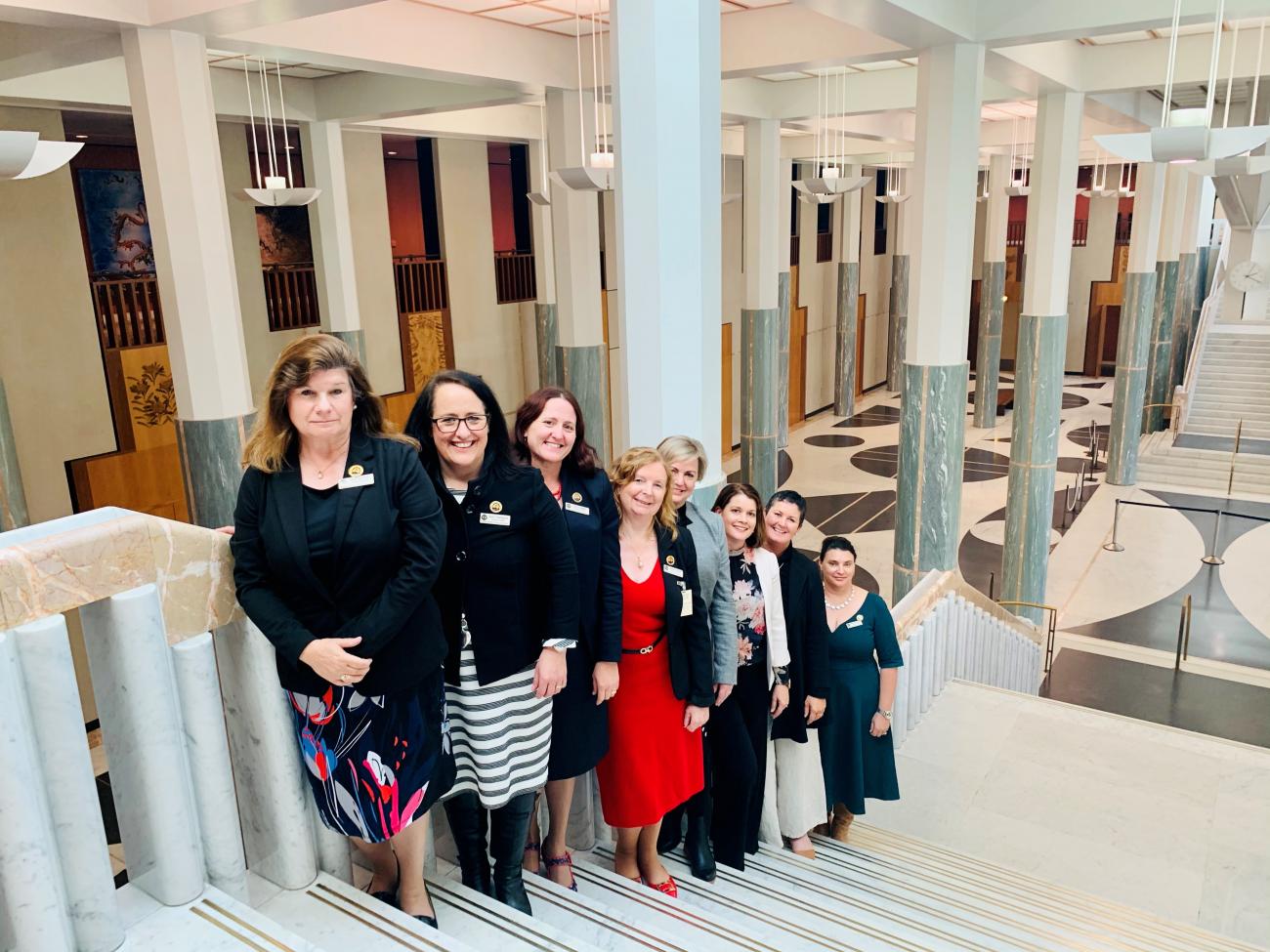 If ever you have thought about joining ICPA Federal Council, now is the time to do it.  With vacancies on Council, you will be a most welcome and valued addition to our team.  Joining Council is a terrific opportunity to upskill, work hard and have fun.  We have a great mentor program so you will supported and shown the ropes.  
If you would like any further information please contact one of the current Federal Councillors at this link.
Nomination forms and our super cool Join Now clip can be found here.