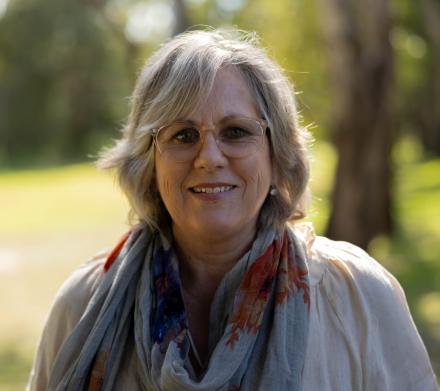 Federal position:
Federal Membership Officer
Branch:
Background:
Judy is a Life Member of the Walgett Branch in Western NSW. She now lives in Dubbo and enjoys catching up with Branch members whenever she can.
A passionate advocator for equitable access to education, Judy also commits time to her position as Chairperson of the Country Education Foundation of Walgett, which raises funds to support tertiary students with the costs associated with their education.
Judy's three children attended a small rural school before going on to boarding school for their secondary education. The proud mum of a doctor, electrician, and soon-to-be vet she knows all too well the barriers associated with educating children while living in the bush.
Judy served on Federal Council from 2009-2019 and as the newly appointed Federal Membership Officer in an off-council role looks forward to supporting and assisting members once again.