Published:
Tuesday, 20 July 2021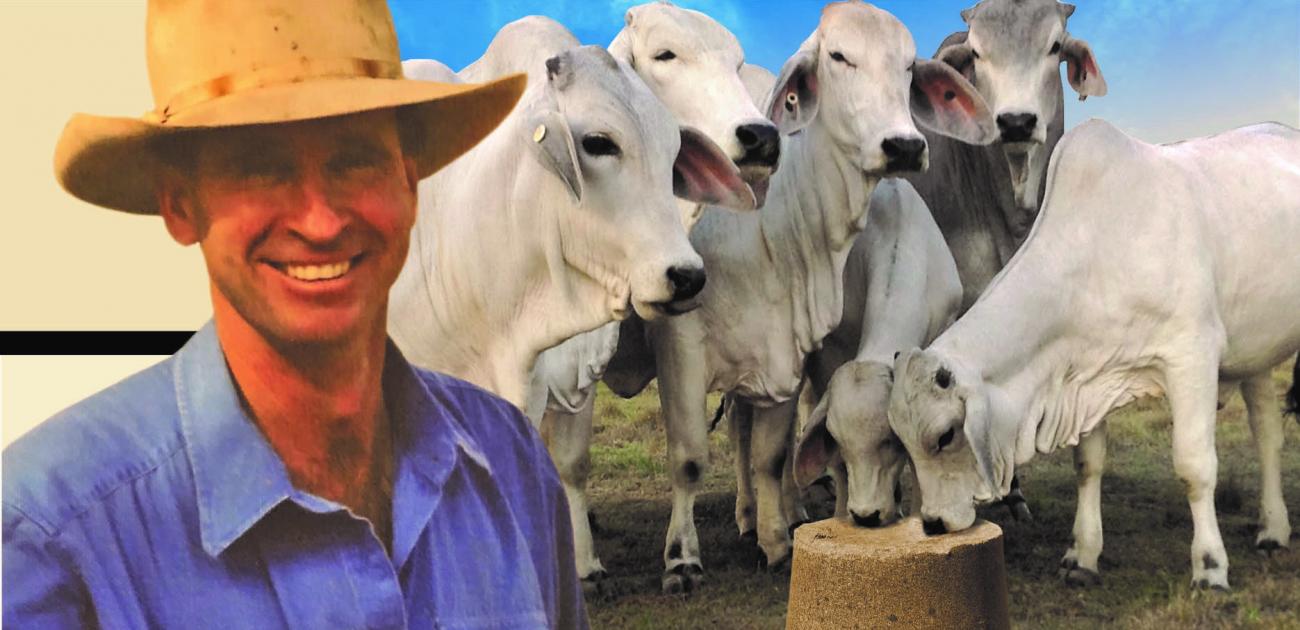 ICPA extends their gratitude to 4 Season Company Pty Ltd and the McDonald Family for their investment in rural and remote education with the generous donation of 5% of sales going towards our organisation which will ensure our advocacy continues for years to come.
The ZM nutrition blocks have been named in honour of beef industry leader the late Zanda McDonald, who developed nutrition supplement while on the family's peninsula property Rutland Plains.
Read the Queensland Country Life article here.