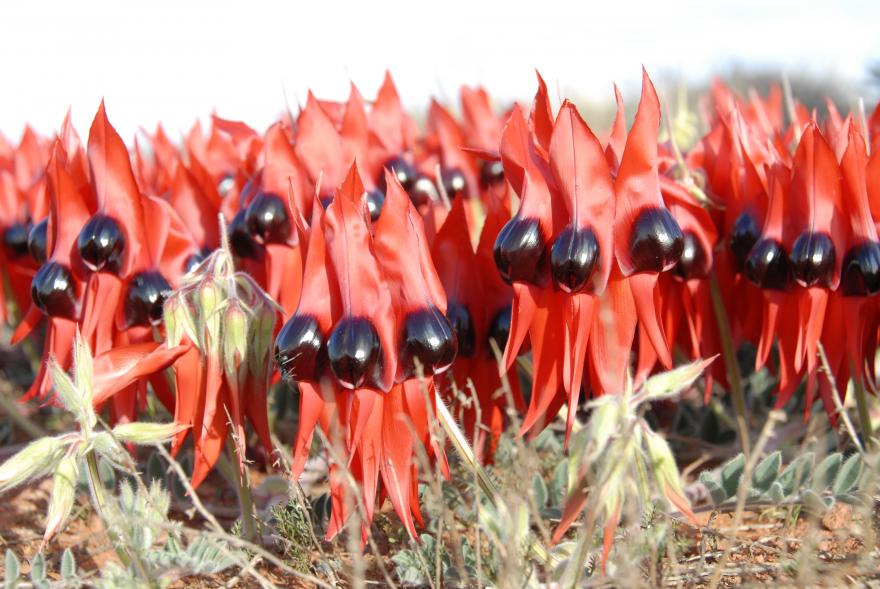 The aim of the Specific Education Needs portfolio is to advocate for geographically isolated families that are supporting children with learning difficulties and disabilities throughout their education journey. Students with learning difficulties and disabilities require extra support and intervention, as early as possible. Living in rural, regional and remote locations makes access to allied health professionals and other support services difficult or at worst, completely untenable. For families with no daily access to a face to face school, learning difficulties and disabilities places significant additional stress in the classroom as parents and supervisors are required to provide greater levels of support. SA ICPA members have a chance to have their voices heard by raising motions at State and Federal conferences that are then acted upon throughout the year.
WHAT WE HAVE ACHEIVED
Provision of a bursary for SA ICPA families to access specialised literacy support online, thanks to the Indulkaninna Foundation.

Raising awareness of the additional complexity and support needs of children with learning difficulties and disabilities.
WHAT WE ARE WORKING ON
Continued advocacy for rural, regional and remote families supporting students with additional learning needs.

Seeking opportunities to provide support for geographically isolated students and their families, including advocating for funding for additional SSO support.

Medicare rebates being applied to Telehealth appointments for allied health professionals, as well as the expansion of the scheme to include all child-related services necessary for the educational development of geographically isolated students.
Information for the
Specific Education Needs Portfolio
portfolio