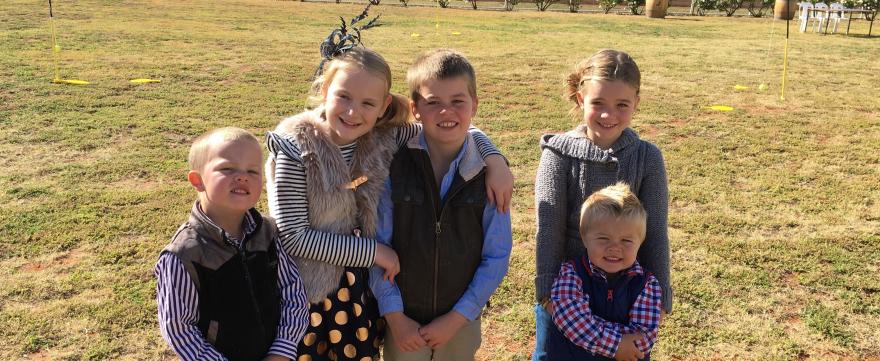 The aim of the Distance Education portfolio is to bring any concerns to State Council regarding the education of geographically isolated students in South Australia, keep SA ICPA members up to date on any State and Federal issues and concerns, help write and raise motions for conferences and be a source of information for members regarding Distance Education. It is a broad portfolio with interests ranging from education and technology to delivering curriculum and student support. It also covers the advocacy of supervisors and governesses, promoting the hard work they do behind the scenes educating our children.
WHAT WE HAVE ACHEIVED (STATE AND FEDERAL)
Senate support from Pauline Hanson for the Rural Hardship Education Fund

Ensuring internet rebates are available to our School of the Air families

Travel allowances for families travelling to and from town for school events

Working alongside Port Augusta School of the Air to achieve autonomy

Maintaining the important service of the Itinerant Teacher role
WHAT WE ARE WORKING ON
ICPA advocates that Schools of the Air and Schools of Distance Education remain in rural and remote communities

ICPA requests a separate category for geographically isolated students be brought in so they are not lost amongst the realm of others being taught via distance education

The Assistance for Isolated Children (AIC) Distance Education Allowance to be extended to the pre-schoolers studying by distance education

Financial recognition of Distance Education Tutors for their supervision of the 1500 families studying by distance education who have no other option

An increase in the AIC allowances to help rural and remote families afford compulsory education for the 11,000 children who have no daily access to face-to-face schooling due to distance and a Rural Hardship Education Fund set up for assistance through prolonged drought or other times of rural hardship.
Information for the
Distance Education Portfolio
portfolio