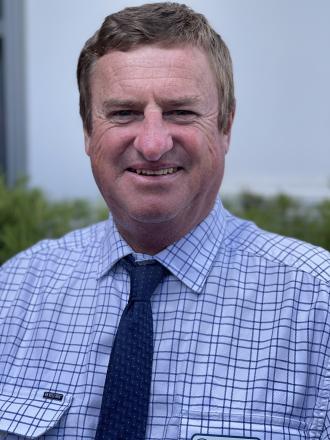 State position:
Branch:
Portfolios:
Mentor for:
Background:
David and his wife Michelle live north of Nyngan on a grazing property.
They and their families have been involved with ICPA for as long as they can remember. 
They have three adult children – Jacqui, Rachel and Mitchell. The children were educated at a small isolated school – Marra Creek and then in Nyngan for the last couple of years for Rachel and Mitchell for Michelle to pursue work opportunities. This meant travelling 160klms each day for the children to get to and from school.
The children then attended boarding school in Sydney. Jacqui completed a Bachelor of Policing at the University of Western Sydney, Rachel a Bachelor of Occupational Therapy at Sydney University and Mitchell a Bachelor of Agribusiness at UNE Armidale.
As a State Councillor, I will enjoy working with my fellow councillors in their endeavours to try and close the gap in educating children in rural areas to their city counterparts.