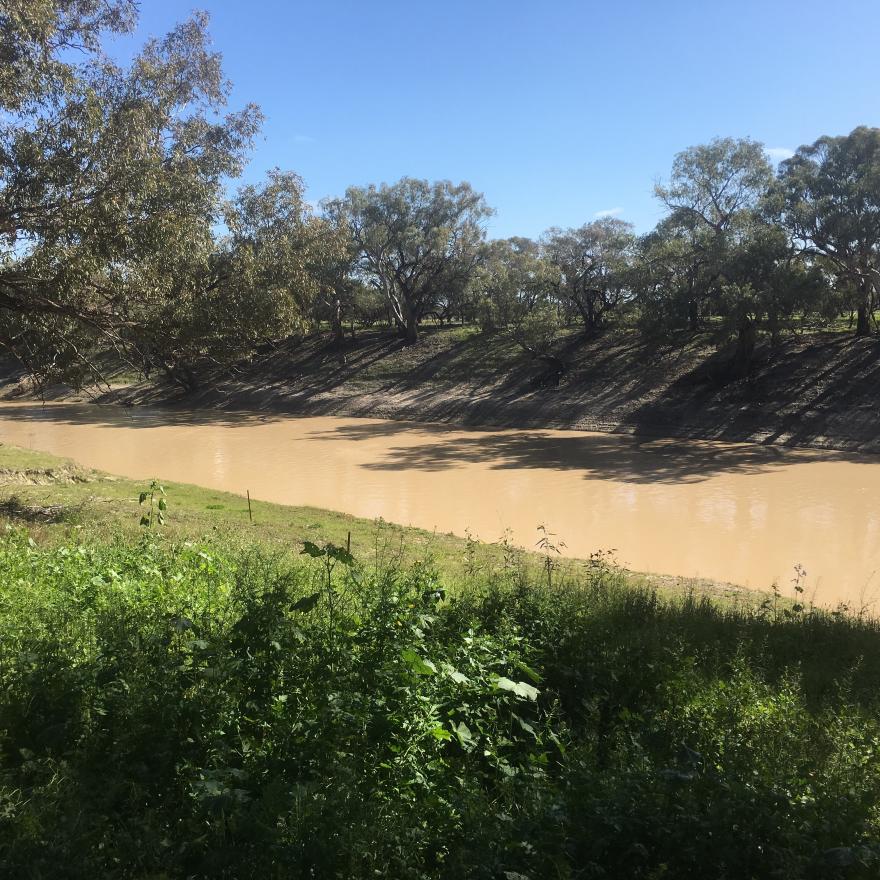 The formation of the Louth Branch of ICPA came about due to ideas from Mrs Tess Le Lievre. Tess felt that there were enough young children in the Louth district to warrant the formation of a branch. She put her suggestions to a craft club meeting, and the following week on the 30/08/88 Louth ICPA held its inaugural meeting.

Mrs Margaret Mitchell was elected unopposed as President, Mrs Tess Le Lievre as Vice President, Mrs Sue Nicholls as Secretary, Mrs Liz Murray as Treasurer and Mrs Lisa Smiles as Publicity Officer. Lisa held an executive position in the branch until 1999.

Six weeks after formation, Louth branch held an extremely successful fashion parade and luncheon in the park with Mrs Toni Ridge as guest speaker. Thirteen years on we continue to hold this event, although this year we changed the format slightly and staged and Art Extravaganza and Fashion Parade.
Louth branch has managed to send delegates to most Federal and State conferences over the years, despite the fact that we are a small branch. Our branch began with fifteen family memberships and has managed to retain this number despite families leaving and new families arriving. We have found that ICPA is becoming even more important with more issues affecting our branch members as our children reach boarding school age and beyond.

LOUTH BRANCH SCHLORSHIP
Due to the success of our fundraising efforts the branch began thinking about forming a scholarship for members' children.
In 1998 it was moved "that Louth branch of ICPA introduce a scholarship fund to assist families with their children's first year away at boarding school".
The scholarship fund is worth $500 per child and is available to active members participating in branch activities. The Scholarship fund will be reviewed at each AGM.
Life Member
Mrs Tess Le Lievre 2020 — Founding member of Louth ICPA Branch 
Life Member Mrs Tess Le Lievre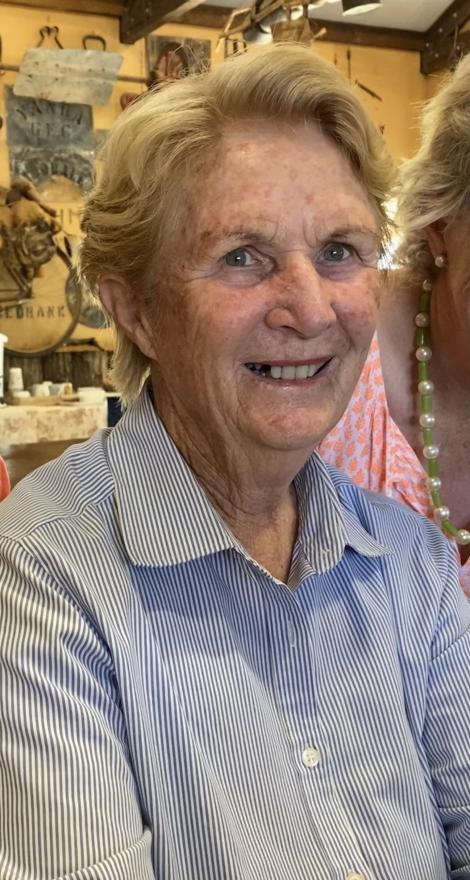 Louth LIFE MEMBER
Mrs Tess Le Lievre was the founding member of Louth Branch after she thought that Louth district had enough young children to warrant starting a branch and after discussing this at a craft morning Louth branch started in 1988. 
Branch Executive
Branch Mentor
Branch Life Member