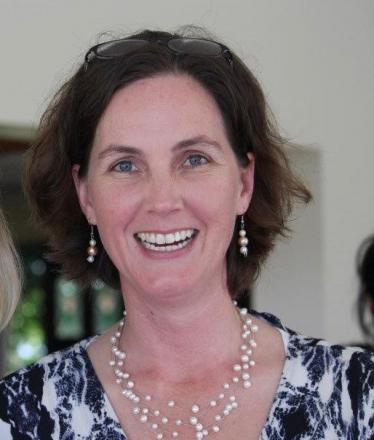 Federal position:
Branch:
Portfolios:
Background:
Nikki and her husband Peter, own & operate a stud beef cattle operation "Gyranda" near Cracow / Theodore in Central Queensland, where Nikki was born and raised. Peter hails from a sheep/cattle property west of Blackall, western Qld. Their dedicated and passionate mothers taught them and their siblings via Primary Correspondence School and School of the Air and were very active ICPA members.
Both Nikki & Peter attended boarding school for high school and then worked as boarding supervisors at various schools in Brisbane while at university. They "met" in an agricultural economics lecture theatre, having no recollection of each other at Charleville Sports Musters where they are in class photos together.
Nikki has served on the board of her local community childcare, kindergarten, playgroup and preschool groups and remains on the executive for the Dawson Valley branch of ICPA. All four of Nikki & Peter's children attended a small P-10 regional school before commencing boarding for high school. In 2020, they have three sons still enrolled at boarding school in Brisbane and a daughter at university in Townsville.
Nikki believes joining ICPA Federal Council is a great opportunity to push herself and relishes being part of a cohesive and progressive team. In return she endeavours to serve our membership with compassion and courage in the quest for equity of access to education for all students and their families in regional areas. Nikki loves a good plan with bullet points and highlighting, and clambering around mountains.