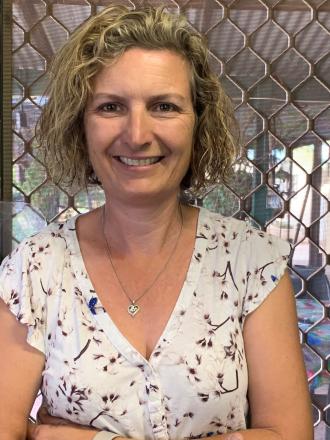 State position:
Branch position:
Branch:
Portfolios:
Mentor for:
Background:
Chandra has taken on the role of Councillor. She has been a member of the Meekatharra Air Branch since 2005.  Chandra is the owner and operator of Bulloo Downs Station where she lives with her two children, 100km south of Newman.  At present both of Chandra's children are attending boarding school in Perth.
Chandra is an early childhood trained teacher and spent ten years supervising her children's primary education through Meekatharra School of the Air.
As well as loving to spend time with her children, Chandra enjoys cooking, gardening and crocheting.
She is looking forward to learning more about State Council and helping out where she can.