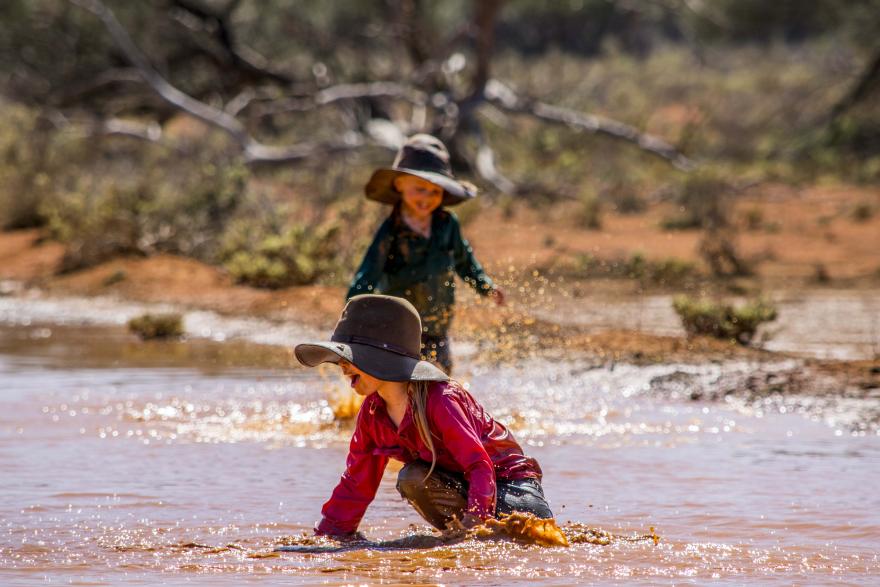 ICPA seeks to ensure that an appropriate and affordable range of early childhood programs and childcare be available to support children and families who live in rural and remote areas. This includes the provision of recognised early childhood distance education programs where there is no reasonable access to an education centre and flexible childcare appropriate to families' needs.
WHATS GOOD TO KNOW
SA ICPA have approached CaFHS (Child and Family Health Service) to discuss communication improvements with rural and remote families. Families living in isolated areas are often in more need of support, and yet there seems to be significant differences in the services delivered to city mothers compared with their country counterparts. Some families feel there has been a decline in communication along with services offered, and we are looking forward to working with CaFHS to continue to improve the care experienced by rural and remote families. If you need to get in touch with CaFHS call 1300 733 606
RICE (Remote and Isolated Children's Exercise) is planning for a great year of kindergarten, play days, childcare and crèches. Hopefully, a new Director will be joining the team soon and there is a positive energy surrounding future plans. There has been some difficulty in filling educator positions, which is impacting the services on offer, such as Outback Childcare. Hopefully as the year progresses advertised positions will attract more suitable applicants. If you would like to become a member or renew your RICE membership feel free to contact admin@rice.org.au.
WHAT WE ARE WORKING ON
The Early Childhood Portfolio's current focus is on health services and keeping families informed about clinics, playdays and educational activities in their area.
Information for the
Early Childhood Education
portfolio