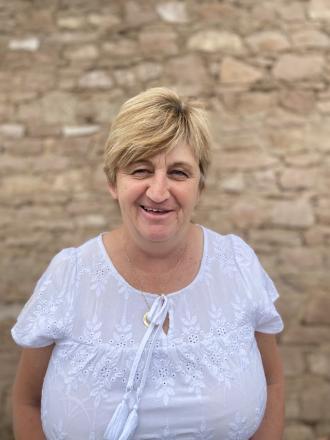 State position:
Branch position:
Branch:
Portfolios:
Background:
Michelle grew up on a farm near a small country town in the Flinders Ranges, South Australia.  She completed her primary school years at the local primary school.  For her secondary education she went away to boarding school in Adelaide.
After a long career working as an Administration Officer, she met and married Denis, and has helped him run the family owned station in the North East of the Flinders Ranges since.  Michelle and Denis have 3 boys who all completed their primary education schooling through School of the Air, Port Augusta.
2019 ended Michelle and Denis's 12 years' invovlement with School of the Air.  She has now had to relocate to a second home, so her boys can finish their secondary education at a rural area school.
She has been a member of the Flinders Ranges Branch for 11 years and was Treasurer of the branch for 7 of those years.  She has been very passionate about advocating for equal education opportunities for our rural and remote children.
Michelle was elected to State Council in 2019.