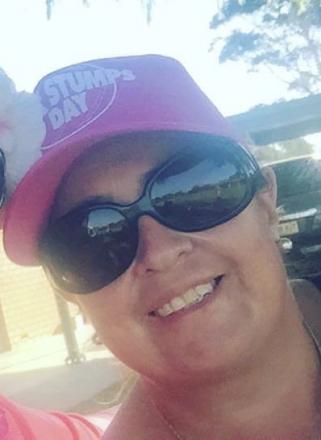 State position:
Branch position:
Branch position:
State Council Representative
Branch:
Portfolios:
Background:
Belinda is a member and President of the Flinders Ranges Branch and has also been the SA State Secretary in the past.
Belinda along with her husband Daniel and parents John and Julie Rowe run a sheep and cattle property near Hawker in the Flinders Ranges.  They have 3 children - Charlie 17, Eddie 15 and Lily 12.  Both Charlie (Year 12) and Eddie (Year 10) are boarders at Pembroke School in Adelaide and Lily is doing Year 7 through Port Augusta School of the Air, which Belinda is Home Tutor of.
Both Belinda and her younger sisters were also educated through Port Augusta School of the Air, which is where her passion for distance ed and supporting families who educate their children in rural and remote areas of South Australia stems from.
She is an avid reader, lover of a good netflix 'binge', fond of a walk wiht a good podcast and spending time with her family when they are all home at the same time.  
ICPA has provided her with so many opportunities to meet new people, support her young family's education and grow her passion for distance education.